'PAS may spoil votes, but it won't be kingmaker in GE14'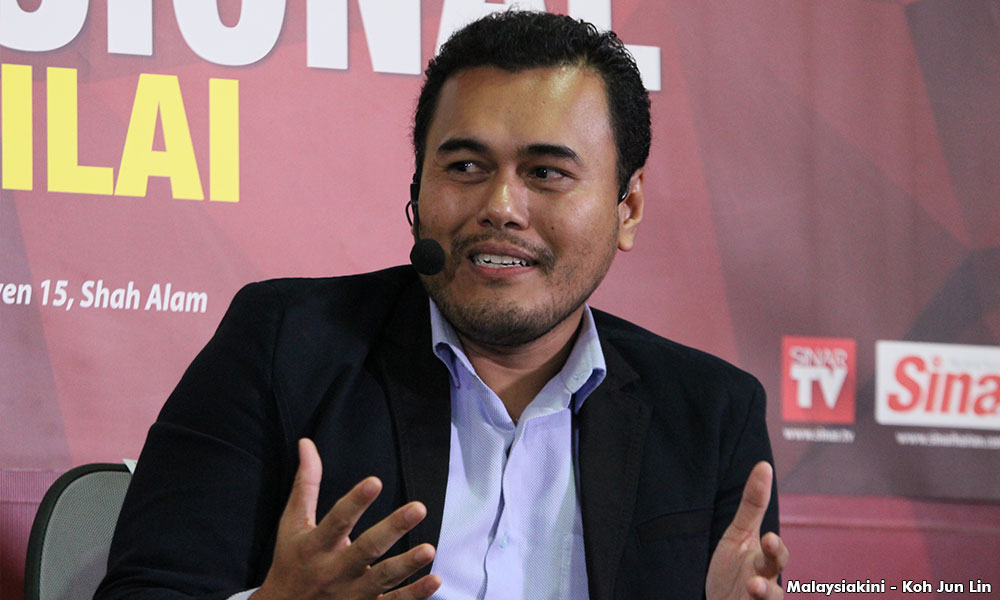 Although PAS aspires to be the kingmaker in the next general election, a panel of analysts today said the party would only be able to spoil votes for Pakatan Harapan.
Universiti Utara Malaysia professor Mohd Azizuddin Mohd Sani said the Malaysian political scene has become a two-coalition system, and it would be hard for any third parties to make inroads.
"The reality is that there won't be a hung Parliament in a two-coalition system because there are only two choices.
"In Western countries, where there is a two-party system, they may not get 50 percent (of the parliamentary seats) and a kingmaker is a party in the third place. In Malaysia's two-coalition system, it is impossible.
"So if PAS becomes the third bloc, it would only become irrelevant," he told a forum hosted by Sinar Harian at its headquarters in Shah Alam today.
Artikel disiar pada July 26, 2017 - 10:11 pm oleh Susan Loo
Videokini

Archives