Gobind accuses ROS of dragging its feet over DAP's re-election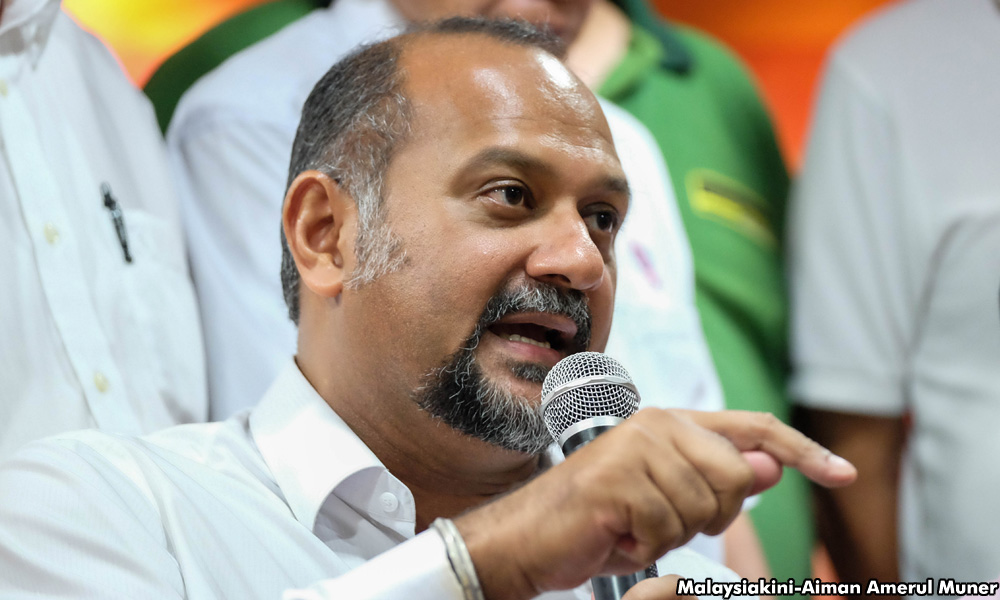 DAP legal bureau chief Gobind Deo Singh has accused the Registrar of Societies (ROS) of dragging its feet despite the party already agreeing to hold a re-election.
"We have contacted the ROS but they are hesitating to meet us," he told a press conference at Parliament today.
Gobind questioned why the ROS had no problems meeting with Pakatan Harapan when it submitted its registration on July 28 but is dragging its feet when it came to DAP.
"It is strange that the ROS can meet with the Pakatan Harapan top leadership, during which we were also present.
"But when it comes to the issue of DAP which needs to be resolved, they don't want to meet," he said.
Gobind said DAP had submitted a letter to the ROS on July 21 about the appointment of an independent auditor to oversee DAP's re-election.
The appointment of an independent auditor, which must be agreed upon by the ROS, were amongst the conditions set by the registrar for DAP's re-election.
"As long as they do not respond we will not be able to proceed," said Gobind, who is also Puchong MP.
DAP first held its election for the 2013-2016 term on Dec 15, 2012.
However, the were legitimacy concerns over the new leadership due to an excel sheet error, prompting the DAP to hold a re-election on Sept 29, 2013.
On July 7, almost four years after the re-election, the ROS announced that the repeat polls was also invalid.
The ROS claimed that there were qualified delegates who were not allowed to vote as well as those who were not qualified voting.
The DAP denied this, claiming that ROS' decision was based on "fake news" but said it will still hold another re-election to safeguard the party's legality.
However, DAP secretary-general Lim Guan Eng had said that the party also intends to sue the ROS for the decision.
Artikel disiar pada July 31, 2017 - 7:16 pm oleh Susan Loo