Inquiry into FGV common ground for Hadi and Kit Siang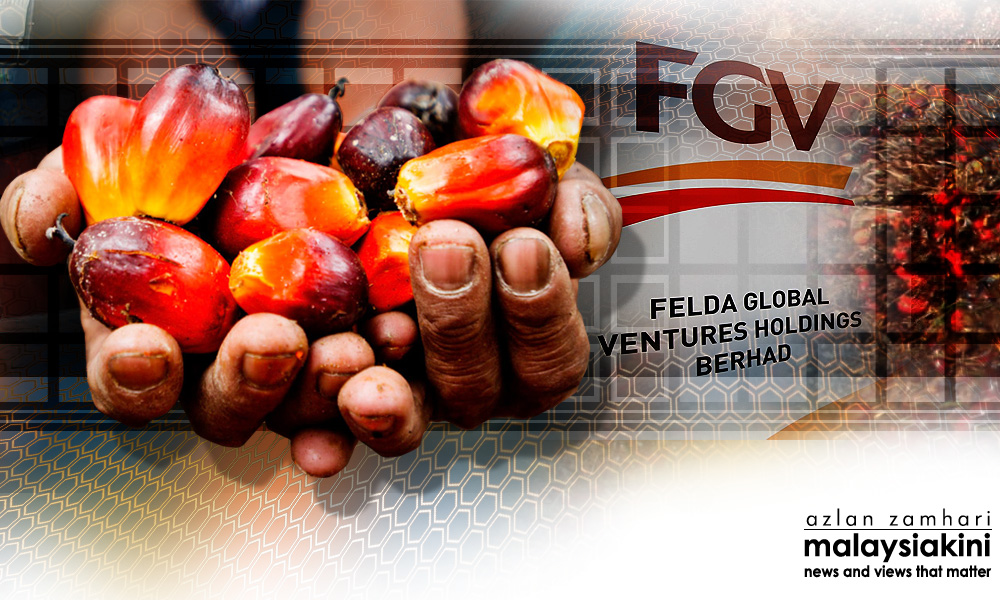 Two years after a bitter split, PAS president Abdul Hadi Awang and DAP stalwart Lim Kit Siang appear to finally be on the same page – that there should be a Royal Commission of Inquiry into Felda Global Ventures Bhd (FGV).
In a parliamentary query slotted for last Tuesday, Hadi had asked why the government did not set up an RCI to look into FGV.
Lim had called on the government to do the same in a statement in June.
In a written parliamentary reply made available to the media today, Deputy Minister in the Prime Minister's Department Razali Ibrahim said an RCI into FGV was not necessary.
"At the moment, the government sees no need to appoint an independent auditor (to investigate FGV) or to set up an RCI," Razali said.
Hadi and Lim's independent calls for an RCI were sparked by an internal struggle in the Felda subsidiary.
On June 6, the FGV board, led by then chairperson Isa Abdul Samad, ordered FGV chief executive officer Zakaria Arshad to take a leave of absence.
This was on the grounds that Zakaria violated corporate governance rules, a claim that Zakaria denied.
Zakaria claimed he had tried to stop hundreds of millions of ringgit worth of "ridiculous" investments by the board in activities unrelated to FGV's core plantation business, which the FGV board in turn denied.
Isa himself stepped down as FGV chairperson not long after this.
The government then sent technocrat Idris Jala on a fact finding mission in the company, while an internal FGV probe was commenced on July 24.
Hadi and Lim were once allies in the now defunct Pakatan Rakyat, but their respective parties cut ties over disagreements on the former's plans to introduce strict syariah criminal laws in the country.
Artikel disiar pada July 31, 2017 - 7:17 pm oleh Susan Loo