Cops probing preacher for sedition, says IGP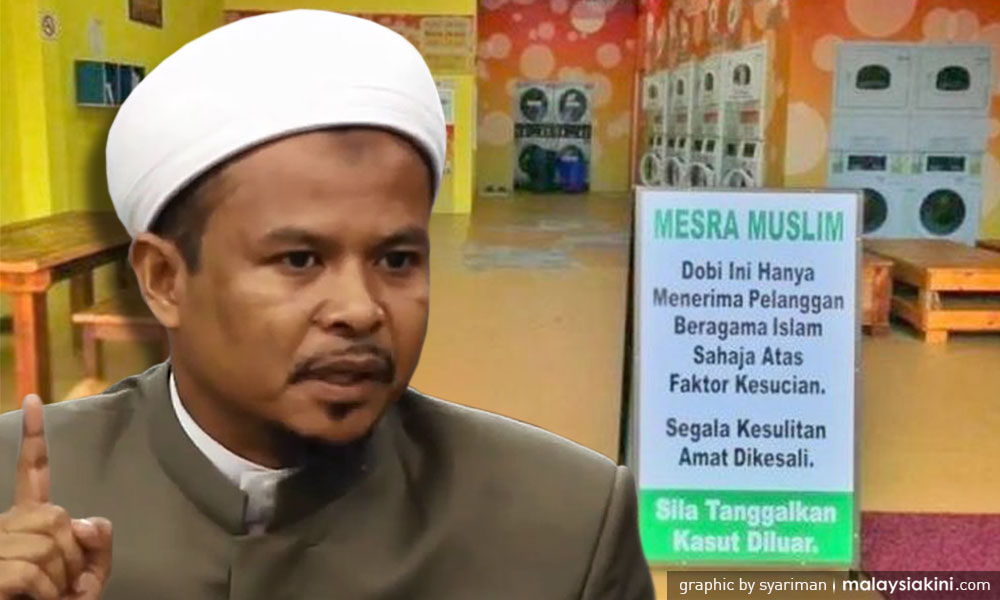 Inspector-general of police Mohamad Fuzi Harun has confirmed that preacher Zamihan Mat Zin is under investigation for breaching sedition laws.
"The matter is being investigated under Section 4 (of the Sedition Act 1954)," Fuzi told reporters in Kuala Lumpur today.
If convicted under this law, the offender can be fined up to RM5,000, imprisoned for up to three years, or both, for the first offence. For subsequent offences, the offender can be jailed up to five years.
Fuzi said a police report against Zamihan was lodged yesterday. He said that no arrests had been made so far.
During a lecture in Shah Alam last week, Zamihan had criticised an unnamed ruler and two state mufti for disagreeing with launderettes that are exclusive to Muslims.
He explained that Muslims must be "clean" to perform their religious obligations and therefore, their clothes should not be washed in facilities available to non-Muslims, whose clothes could potentially be contaminated by "najis" (filth).
Although Zamihan did not name any ruler, Johor Ruler Sultan Ibrahim Sultan Iskandar is the only ruler to explicitly speak out against Muslim-exclusive launderettes.
Sultan Ibrahim received the backing of other Malay rulers on this issue yesterday.
Artikel disiar pada October 11, 2017 - 2:44 pm oleh Susan Loo