Hold anti-kleptocracy rally in stadium instead, IGP tells organiser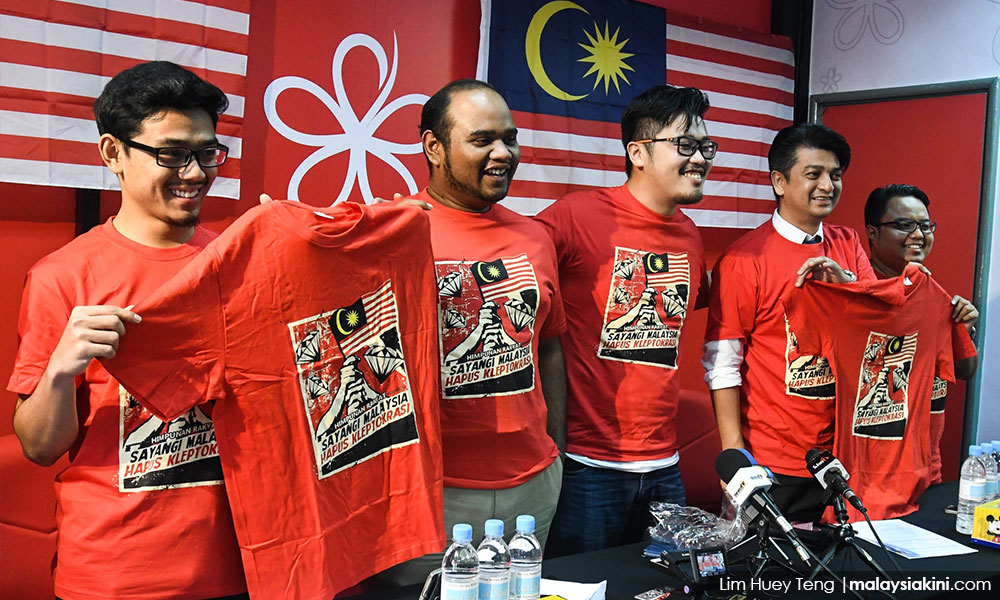 The police have asked the organiser of Saturday's anti-kleptocracy rally to relocate the event to the Kelana Jaya stadium instead of Padang Timur.
Inspector-general of police Mohamad Fuzi Harun said four reports have been received from residents regarding the plan to hold the rally at Padang Timur.
"We have decided not to give the green light… We have received several reports from the local residents because traffic in the area would affect them," Fuzi told reporters in Kuala Lumpur.
The police chief also pointed out that Padang Timur can only accommodate 10,000 people whereas the organiser is predicting a 100,000-strong turnout.
"So we suggest that the rally be held at the Kelana Jaya stadium as it would be more orderly. It would be easier for the organiser to control (the crowd).
"It would also be easier for us to control (the crowd) since anything can happen at rallies," he added.
Earlier today, Pakatan Harapan, which is the rally organiser, said it would press on with plans to gather at Padang Timur, despite police objections, because preparations to do so were already made.
Its representative Mohamad Sabu said the organisers would write to the police again to inform that efforts would be made to ensure a smooth traffic flow during the rally.
"This rally does not involve any march. So we have to prepare PA systems, screens and other facilities. It involves cost. If it is a march, it will be cheaper," he said.
Artikel disiar pada October 11, 2017 - 2:44 pm oleh Susan Loo