KJ-Husam dialogue session mooted by Amanah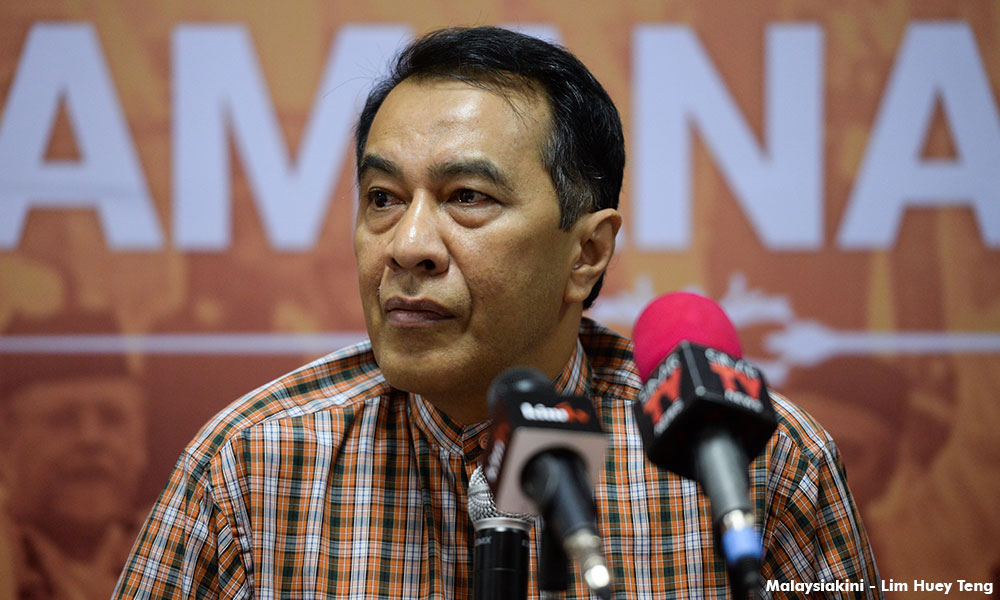 Kelantan Amanah is hoping to feature Umno Youth chief Khairy Jamaluddin Abu Bakar at a dialogue session in Kuala Lumpur to be held in December.
State Amanah chairperson Wan Abd Rahim Wan Abdullah said Khairy would share the stage with the party vice-president Husam Musa for a discussion on "The Future of Politics in Malaysia."
"I myself am working towards a meeting with Khairy and we will invite him.
"We chose him (Khairy) as a prominent youth who may (one day) lead Umno," the former Kota Bharu MP told Malaysiakini last night.
Wan Abd Rahim (centre in photo) announced the plans during a speech at a dinner function hosted by Kelantan Amanah at Tok Bali, Pasir Puteh.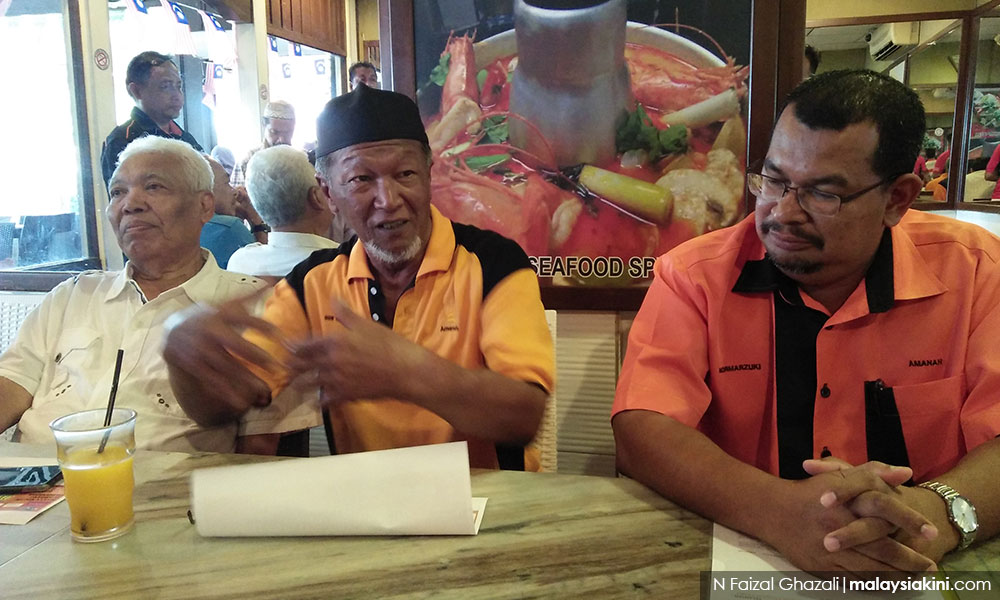 Asked about the possibility that Khairy would turn down the invitation, he said he would meet the Rembau MP personally.
He expressed confidence that the programme would succeed because he believes that Khairy, who is also the youth and sports minister, is bold.
"Whom among Malaysia's ministers are brave? Of all the BN ministers, I only see one.
"I will put Khairy with Husam in the dialogue and dinner session that we will hold in Kuala Lumpur later.
"They are with the youth leaders. If Umno retains power, Khairy will inherit BN's leadership at the national level, while Husam has potential on the side of Amanah," he said.
Artikel disiar pada October 11, 2017 - 2:43 pm oleh Susan Loo