Annuar's 'same DNA' talk is a joke, says PAS sec-gen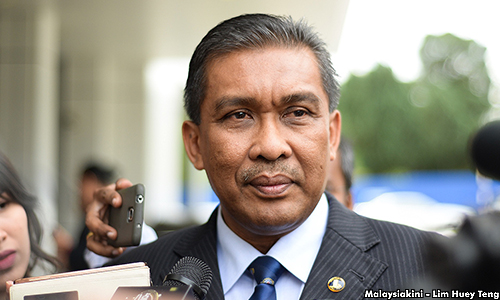 PAS is "very certain" that there will be no negotiations with BN in connection with the upcoming general election.
Its secretary-general Takiyuddin Hassan said this was decided by the party's ulama council and it was binding.
"There will be no negotiations or talks with BN for the purpose of this coming election. That is very certain.
"We did not meet any Umno leader, neither did our president meet (Umno leaders), he was not called (for meetings) or talks.
"Never. Never. Never. Never. Never (was there) any meetings on this," said Takiyuddin when contacted today.
He said that the council's decision meant that PAS could not work with Pakatan Harapan.
However, he said PAS is allowed to cooperate with other parties on issues that are beneficial to Islam, such as the case of PAS' attempts to amend the Syariah Courts (Criminal Jurisdiction) Act 1965.
"We received support from the government (on this issue), not Umno. The government is with us.
"But when it came to Budget 2017, we had to abstain (from voting). For us, it has some good things, but there are also a lot of shortfalls.
"When they do things that are good for the nation, we back them. This doesn't mean we are in the BN," he said.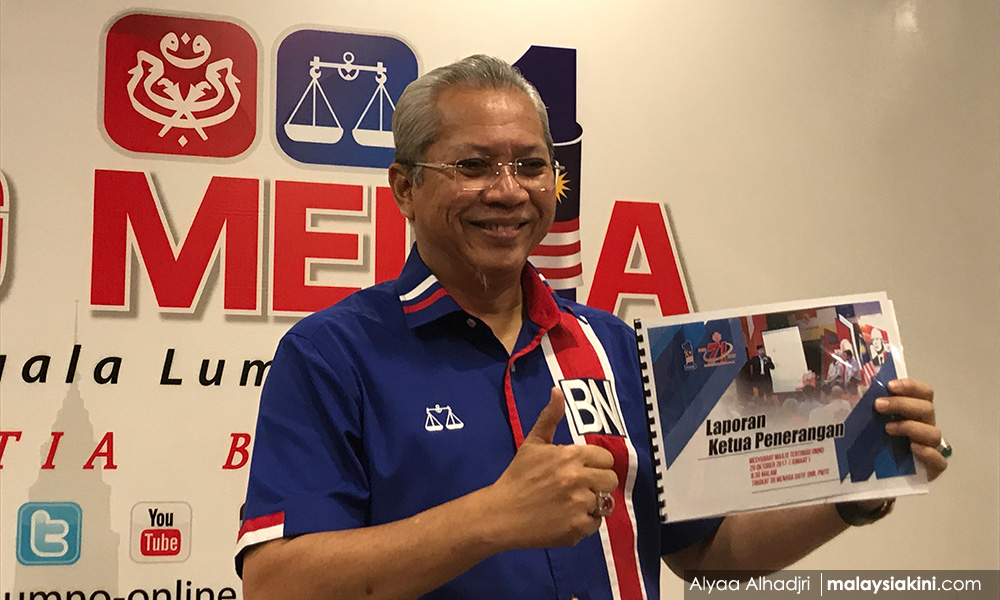 Umno information chief Annuar Musa (photo) claimed yesterday that the party has given its president Najib Abdul Razaz the green light to negotiate an electoral pact with PAS.
Annuar also recently claimed that PAS and Umno will collaborate at some point because they were both from the "same DNA".
Regardless of whether this was an olive branch or not, Takiyuddin said PAS will not entertain it.
"That is why PAS leaders always say that the moment PAS agrees to work with Umno, the next day they will dissolve Parliament.
"They have not done so because they are waiting for us (to form a pact)," said Takiyuddin.
He said his party was strong enough to go into the next general election on its own because they have the numbers: 195 divisions in operation – five more than Umno – and 7,000 branches.
"Annuar is joking about how we (PAS and Umno) come from the same DNA, but that is just propaganda lah," he said.
Artikel disiar pada October 12, 2017 - 2:58 pm oleh Susan Loo