Apex court to decide on procedures for assessment rate hikes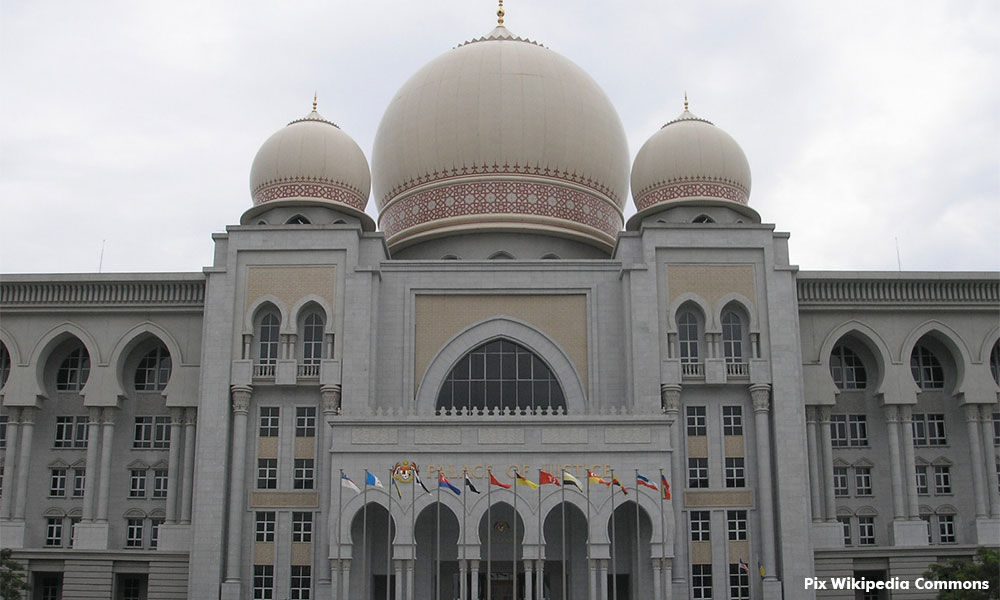 The Federal Court is expected to decide on the procedures local councils can impose before hiking assessment rates.
This after a three-member bench, led by Chief Justice Md Raus Sharif, today granted leave to hear two questions of law by the Hang Tuah Jaya Municipal Council (MPHTJ) in Malacca.
The municipality raised this in its appeal against previous court rulings that stipulated objections from the people have to be heard before approval is sought from the state government to increase assessment rates.
According to Justice Raus, this is the first time the apex court will decide on the matter. The other two judges on the bench were Justices Zainun Ali and Zaharah Ibrahim.
The lawyer for MPHTJ, Lambert Rasaratnam, said local councils nationwide practised two methods when it comes to raising the assessment rates – some do it after hearing objections from residents, while others will increase the rates and then hear the objections.
Ratepayers and residents could voice their objections through the Appeals Board, Rasaratnam said.
However, a lawyer for Ayer Keroh assemblyperson Khoo Poay Tiong pointed out that Section 143(3) of the Local Government Act 1976 stipulates that local councils should hear objections first before they go to the state government to gazette the increase.
To this, Rasaratnam said objections, as stipulated under the Local Government Act, can be heard before a board after the rates had been raised, and then, be reviewed.
The Court of Appeal, had in May this year, upheld the decision of the High Court in Malacca against the raising of rates before objections are heard.
Artikel disiar pada October 12, 2017 - 2:58 pm oleh Susan Loo