Experts: Johor ruler can meet state officials, but…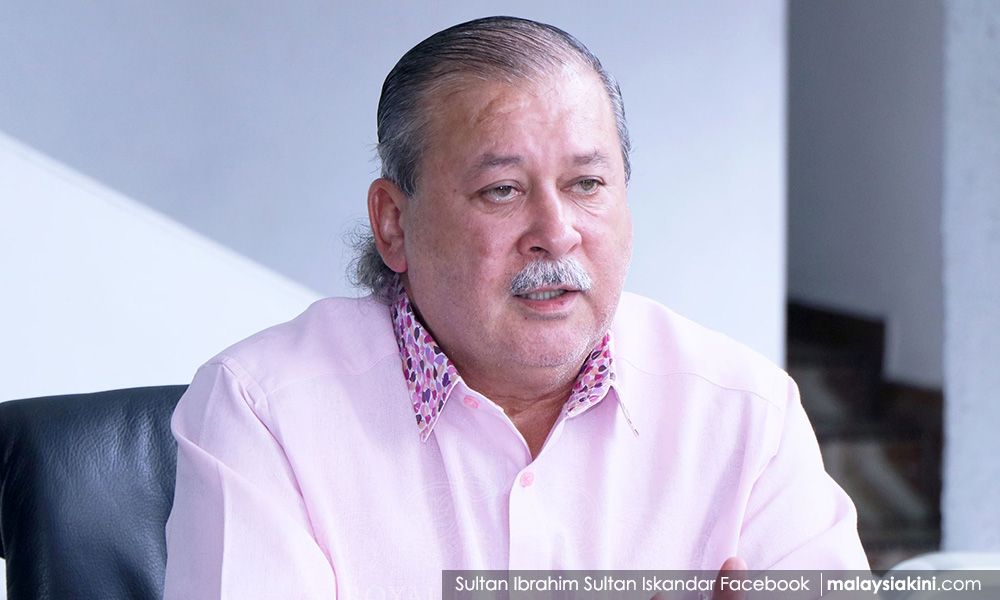 Johor ruler Sultan Ibrahim Iskandar's move to hold "open days" with state officials on Wednesdays has raised questions about whether this is appropriate for a constitutional monarchy.
However, constitutional law expert Nizam Bashir Abdul Kariem Bashir argued that this can, in fact, be done because the Johor state constitution allows the sultan to have some role in the administration.
Nizam Bashir pointed out that Article 20 of the first part of the Laws and Constitution of Johor states that a former ruler may not have a voice in any affairs of the state.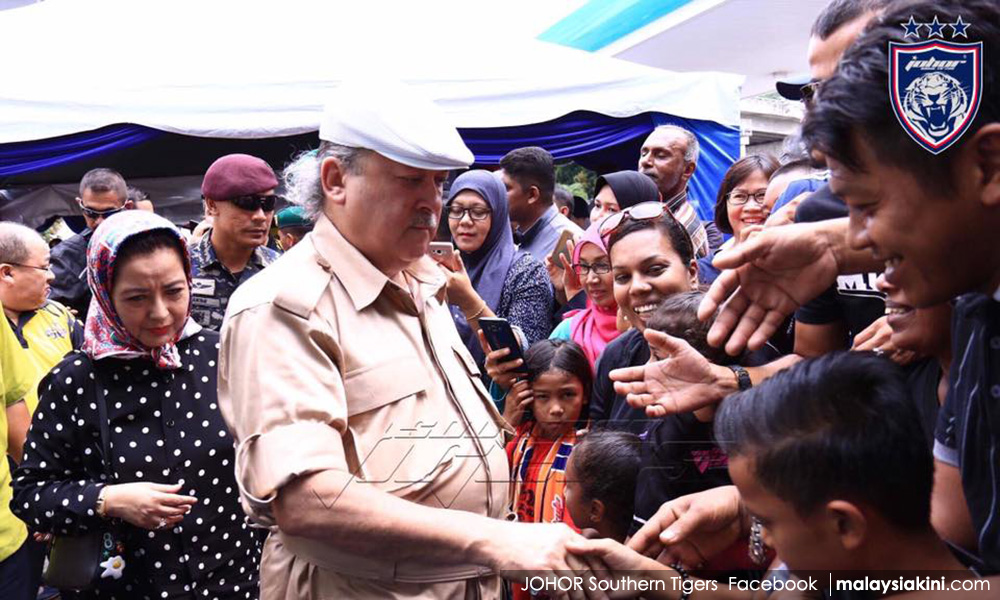 "The inverse of that must surely be that His Majesty is perfectly entitled to have a voice in any affairs of the State of Johor.
"Consequently, there is no issue to His Majesty Sultan Ibrahim deigning to set aside Wednesday to meet Johor officials for the same reason," the lawyer told Malaysiakini yesterday.
Meanwhile, former law professor Abdul Aziz Bari agreed that the ruler may meet state officials, but he reminded that this must be done within the framework of a Westminster-style constitutional monarchy.
"What is meant by the framework is that such has to be done within the knowledge of the sitting government for the officials – the civil servants – report to the government, not to the palace.
"And it is the sitting government that reports – or is answerable – to the House; either to the Dewan Rakyat or to state assemblies. The ruler must avoid situations or any phenomenon whereby the sitting government is put in an embarrassing or awkward position," Abdul Aziz told Malaysiakini in an email on Thursday last week.
He added that such meetings should not be routine as Malaysian rulers are not absolute monarchs, and still have other constitutional roles to play in religion, Malay customs, and occasional acts as a check-and-balance if the system becomes jammed or undermined.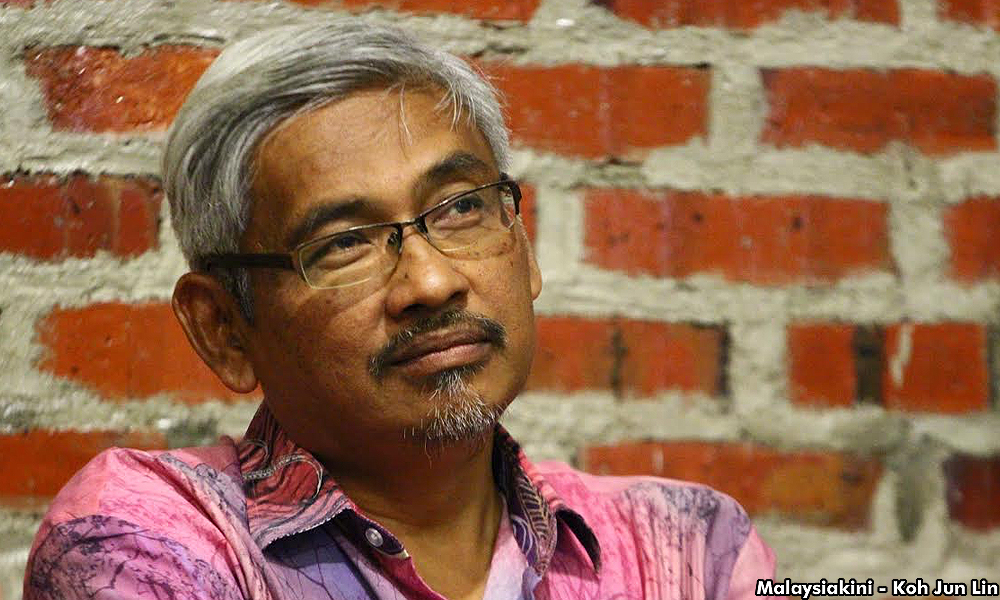 "These cannot be done by politicians. Rulers must not behave like politicians who only occupy a position for a short period of time.
"Rulers must not put themselves in the seat of day-to-day or routine state administration. That will expose them to attacks, criticism and controversy. In a democracy, those who make decisions must be willing to be made accountable.
"It is certainly absurd when the decision maker refuses to make himself/herself amenable to criticism, let alone hide behind sedition law," Abdul Aziz (photo) said.
Sultan Ibrahim announced last week that he would meet state officials each Wednesday for them to brief him on developments in Johor.
"This is to ensure development projects by the Johor state government and its agencies truly benefit the people," a statement on the sultan's Facebook page said.
"At these meetings, Sultan Ibrahim will go through various documents and/or presentations given to him, especially those relating to development programmes and initiatives for the people," the statement added.
Asked whether Article 20 of the Johor constitution is the reason why Johor rulers have customarily taken a keener interest in state affairs than other rulers, Nizam Bashir pointed out that there are similar provisions in other states.
In Kedah, it is Article 29 of its constitution. However, its scope is limited to the heir to the throne (rather than the former ruler, in Johor's case).
In Article 22 of the Pahang constitution, a similar restriction extends to not just the heir but also other members of the royalty.
"As for why Johor monarchs seem to be more active in state administration, it must be attributable to the love that the Johor monarchs have for the state and the people of the state.
"History may also have a hand in this as well. Keep in mind that Johor was one of the first states to have a written state constitution.
"So, judging by this and looking at past events, the sense one gets is that intellectuals, both from the secular sphere and the non-secular sphere, were always courted to contribute to the goings-on in the state. So all of that must have led to the Johor monarchs taking a keen interest in what happens in their state," Nizam Bashir said.
Artikel disiar pada October 12, 2017 - 2:57 pm oleh Susan Loo