MACC top officer accused of 'enticing married woman', report filed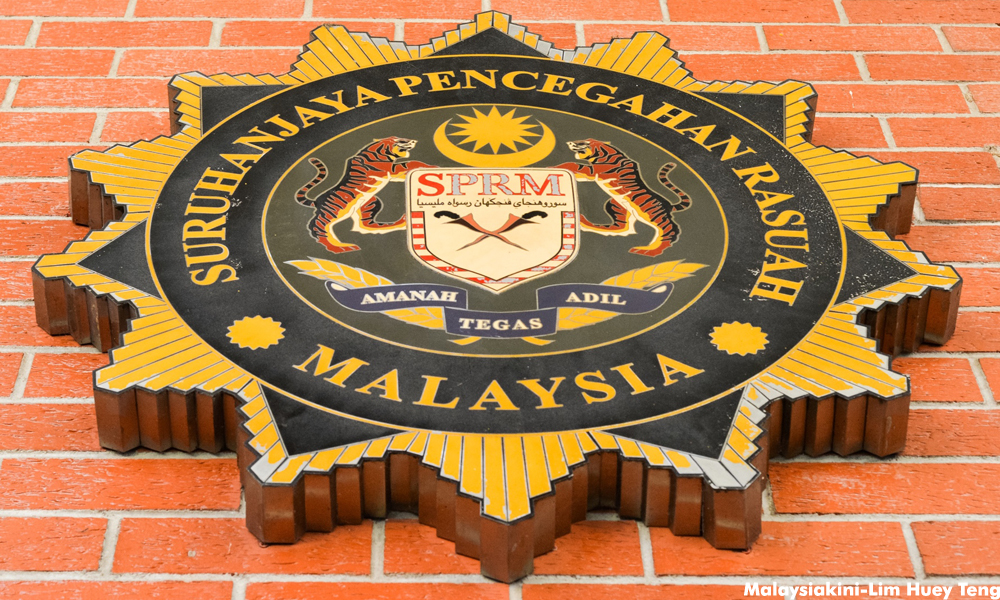 A police report has been filed urging for an investigation to be carried out into the allegation that a top MACC officer had enticed a married woman, which is a criminal offence.
According to Sin Chew Daily, the report was filed by a 37-year-old businessman, with the Wangsa Maju district police headquarters, on Tuesday.
The daily quoted district police chief Mohamad Roy Suhaimi Sarif as saying that the case has been referred to Bukit Aman.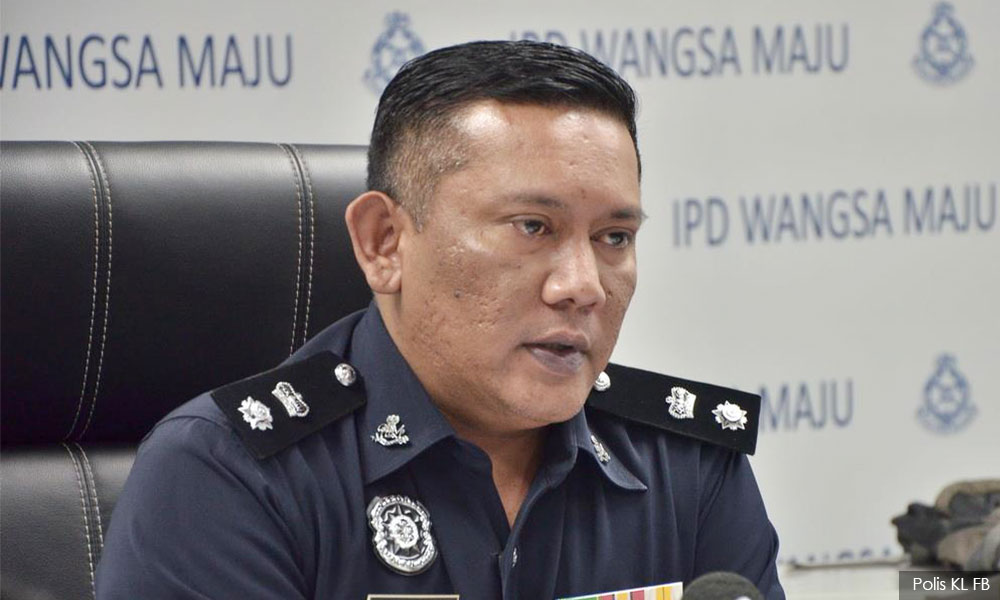 According to the report, the complainant had learnt about the allegation when he chanced upon a YouTube video clip.
The complainant claimed that the woman had two children and completed divorce proceedings in September due to the involvement of the said officer.
The video also featured edited versions of the MACC officer's speeches in an attempt to mock him.
The police can investigate the case under Section 498 of the Penal Code in relation to "enticing or taking away, or detaining with a criminal intent, a married woman".
Offenders can be jailed up to two years, fined or both.
The allegation comes in the wake of MACC, under the stewardship of chief commissioner Dzulkifli Ahmad, cracking down on top civil servants and politicians.
The latest high-profile case involving the MACC is the investigation on the alleged siphoning of funds meant for rural development in Sabah.
On Tuesday, MACC detained the brother of former rural and regional development minister Mohd Shafie Apdal in connection with the case. Speculation is rife that the latter could be next.
Shafie, who was dropped as a minister in 2015 for his critical views on 1MDB, now heads the Sabah-based opposition party Parti Warisan Sabah.
Last week, the MACC arrested Warisan vice-president Peter Anthony. Others detained include Jamawi Jaafar, who is also Tenom Umno Youth chief, Warisan Youth chief Mohd Azis Jamman and Tawau Umno Youth chief Ariffin Kassim.
Artikel disiar pada October 12, 2017 - 2:58 pm oleh Susan Loo