Police to act if rally goes on at Padang Timur, Jamal told not to create chaos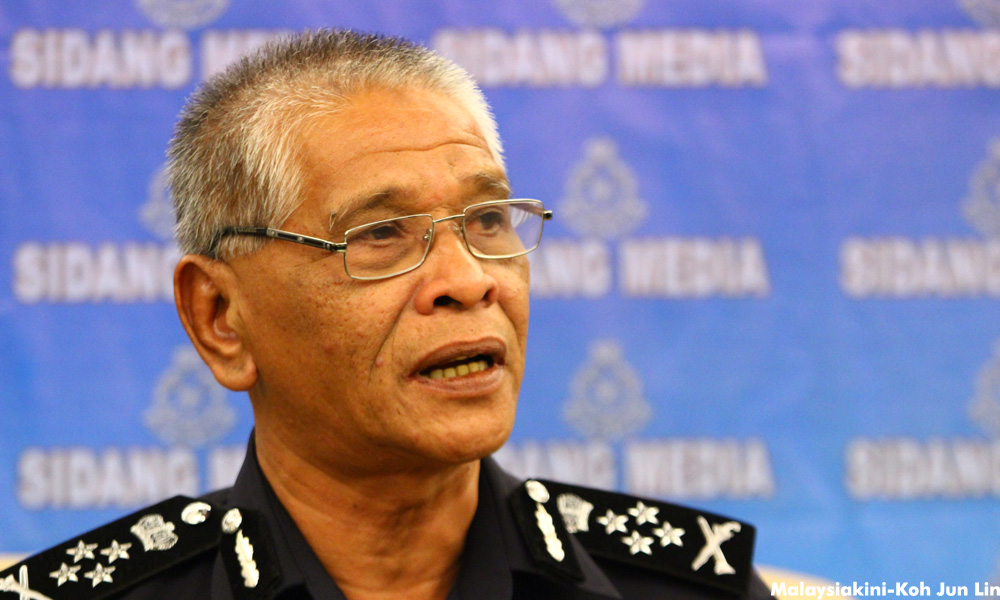 Police have pledged to take "appropriate action" against the organisers if they go ahead and hold Saturday's "Love Malaysia, Eradicate Kleptocracy" rally at Padang Timur in Petaling Jaya.
"Appropriate action will be taken if they refuse (to move the rally elsewhere)," deputy inspector-general of police Noor Rashid Ibrahim said at a press conference at Technology Park today.
However, Noor Rashid stopped short on elaborating what kind of action would be taken against the organisers.
"We will have to see how they act first, then we will take action," he said.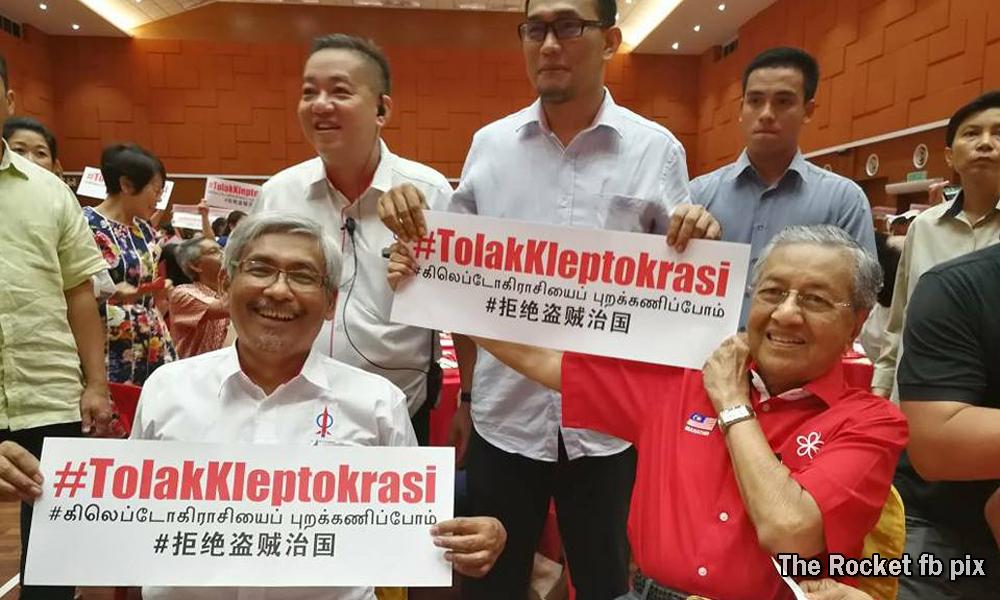 He also admitted that the police cannot stop the opposition from organising the rally.
"Yes, that's true. But everyone has their own responsibility. The police have to ensure the maintenance of law and order while the rally organisers have their social and legal responsibilities," Noor Rashid added.
Yesterday, inspector-general of police Mohamad Fuzi Harun asked the organisers to hold it at the Kelana Jaya stadium instead, adding that four reports on possible traffic chaos have been received from residents in the area.
Noor Rashid also advised Sungai Besar Umno division chief Jamal Md Yunos against "gatecrashing" the anti-kleptocracy rally by selling fish at Padang Timur.
"We have engaged with Jamal. If he (insists) on doing it, we will see what offences he commits," he said.
"I advise him not to cause any disturbance. Don't create any chaos, that's my advice," he said.
Artikel disiar pada October 12, 2017 - 2:59 pm oleh Susan Loo