Zaid seems to confirm DAP aiming for PM seat, Annuar says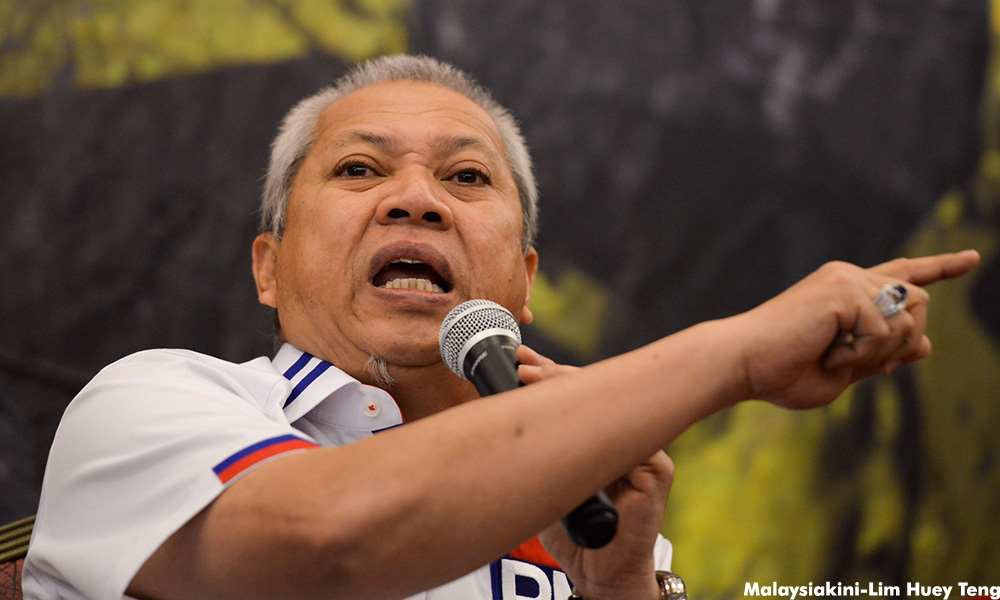 Umno information chief Annuar Musa is happy that former law minister Zaid Ibrahim appears to have confirmed DAP's intentions to capture the position of prime minister.
"Before this, when I made a statement saying (DAP veteran) Lim Kit Siang has intentions of becoming the prime minister, there were those who rushed to deny such a thing, but at least Zaid's statement is an endorsement that Lim has the criteria to become prime minister.
"As such, I congratulate my friend (Zaid) because finally, he has truly been 'di-DAP-kan' (DAP-ised). So I wish him all the best," Annuar was reported as saying by Media Umno today.
He was referring to Zaid's remark that DAP veteran Lim Kit Siang would make a better prime minister than anyone in Umno.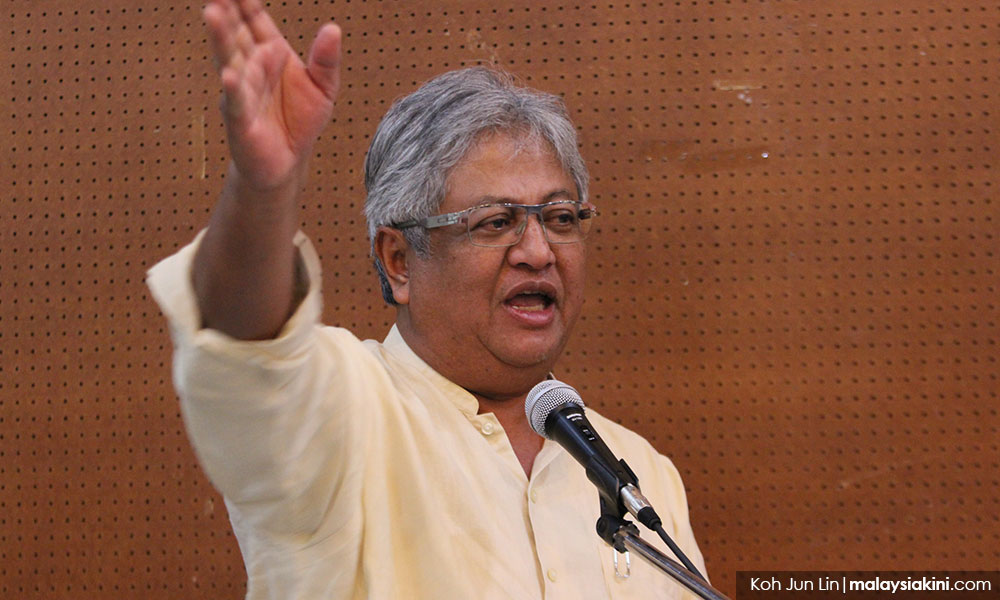 Zaid himself was responding to Umno ministers Salleh Said Keruak and Abdul Rahman Dahlan, who insisted that Lim would become prime minister if the opposition coalition triumphed in the next election.
However, Annuar believes that Zaid's statement on Lim does not truly reflect what is in his heart.
"Sometimes, what we say is not what is in our hearts… He has to speak like DAP because he is in that party.
"When he is in the crocodile's lair, Zaid has to become a crocodile so that he is not eaten by the crocodiles.
"When he is in a tiger's lair, Zaid has to wear tiger stripes so that he is not eaten by the tigers. But Zaid must remember, no matter what skin a crocodile wears, he is still a crocodile," Annuar quipped.
Umno leaders have repeatedly said that DAP, which holds the most number of seats in Parliament among the four Harapan parties, is the de facto leader of the coalition.
In turn, DAP has accused Umno of attempting to instil fear in the Malay electorate by portraying the predominantly Chinese opposition party as a threat to the position of the Malays and Islam.
Artikel disiar pada October 12, 2017 - 2:57 pm oleh Susan Loo