DAP: Anwar still our top choice for PM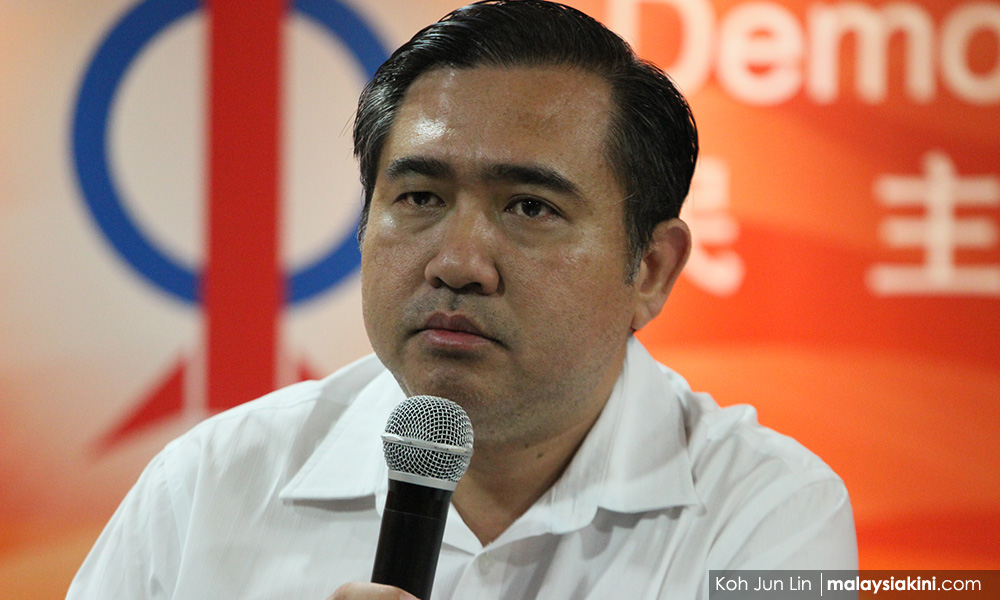 DAP has reiterated that jailed opposition leader Anwar Ibrahim remains its top choice for prime minister if Pakatan Harapan wins the next general election.
"As far as DAP is concerned, Anwar is our choice for prime minister," DAP organising secretary Anthony Loke told the media in Putrajaya today.
"He will be released only after June (2018). So, if Harapan takes power, our priority is to for him to be pardoned, then he should be able to contest (in a by-election). He should be a parliamentarian in order to be the prime minister," he said.
Loke acknowledged that an interim prime minister will be needed until the de facto PKR leader is eligible to contest in the polls.
"We need an interim prime minister to lead us, this we have discussed in DAP and Pakatan Harapan, we already have the candidates," he said.
However, Loke declined to reveal if DAP and Harapan supported former premier and current Harapan chairperson Dr Mahathir Mohamad as a candidate for interim prime minister.
"This is something we have discussed in the meeting room, not with the media," he said.
He also declined to comment on whether DAP had lobbied for one of its leaders to become a candidate for deputy prime minister.
Artikel disiar pada December 7, 2017 - 2:02 pm oleh Susan Loo