Umno is not anti-Chinese, Najib insists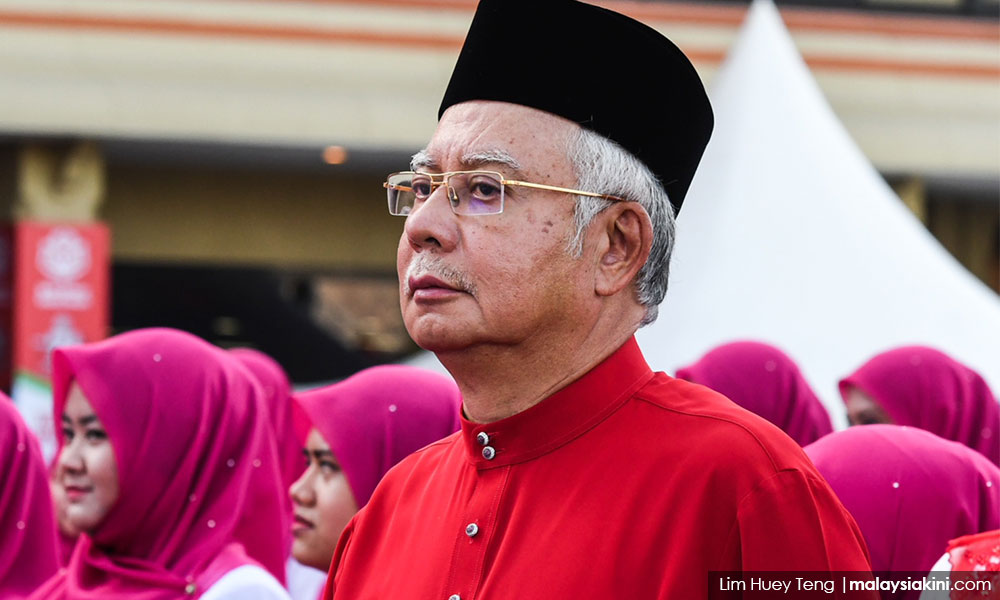 UMNO AGM | In his policy speech at the Umno annual general assembly today, party president Najib Abdul Razak took the opportunity to insist that his party is not racist, and is especially not anti-Chinese.
If Umno is indeed racist, it would not have been accepted to lead other component parties in BN, which have consisted of members from various races for decades, he said.
"I repeat – Umno is not anti-Chinese. But clearly, the Chinese, as well as some from the Indian community, have been trapped and have become victims of perception as well as lies from the opposition.
"Umno is truly above all because we have always celebrated diversity and we believe in the importance of harmony for us to live together, depending on one another," he said.
In his speech earlier, Najib lamented on Umno's predicament as the "victim of politics of perception".
"We nearly lost because of the perception war. This, despite us being on the right track, as opposed to the opposition, which always engages in theatrics," he said.
Najib, also stressed that the BN government has always been concerned about the interests of the rakyat, regardless of ethnicity.
"The Chinese are also given allocation in terms of education, various business loans as well as tax reductions.
"For the Indian community, we have launched the Malaysian Indian Blueprint which will improve their socioeconomic level in a comprehensive manner," he said.
Umno's critics have often accused the party of being racist for furthering the Malay agenda at the expense of the other ethnic groups in Malaysia.
Artikel disiar pada December 7, 2017 - 2:01 pm oleh Susan Loo