Dr M, wife, returned awards from S'gor palace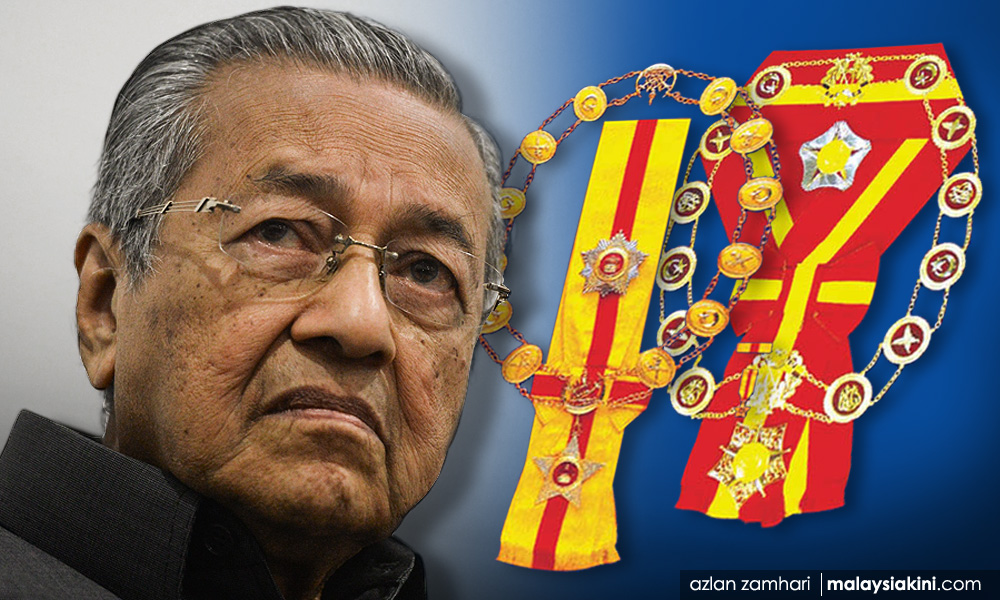 Pakatan Harapan chairperson Dr Mahathir Mohamad has returned two awards he had received from the Selangor palace, including the state's highest order, a Bersatu leader has confirmed.
"True," Bersatu supreme council member Rais Hussin said when contacted over a report that appeared The Malaysian Insight, which quoted sources.
According to the report, both awards – conferred by the Selangor sultan in 1978 and 2003 – were handed over last Thursday to a senior officer at Istana Bukit Kayangan in Shah Alam.
"He gave (the awards) back on his own," said Rais (photo), denying that the awards were withdrawn by the palace.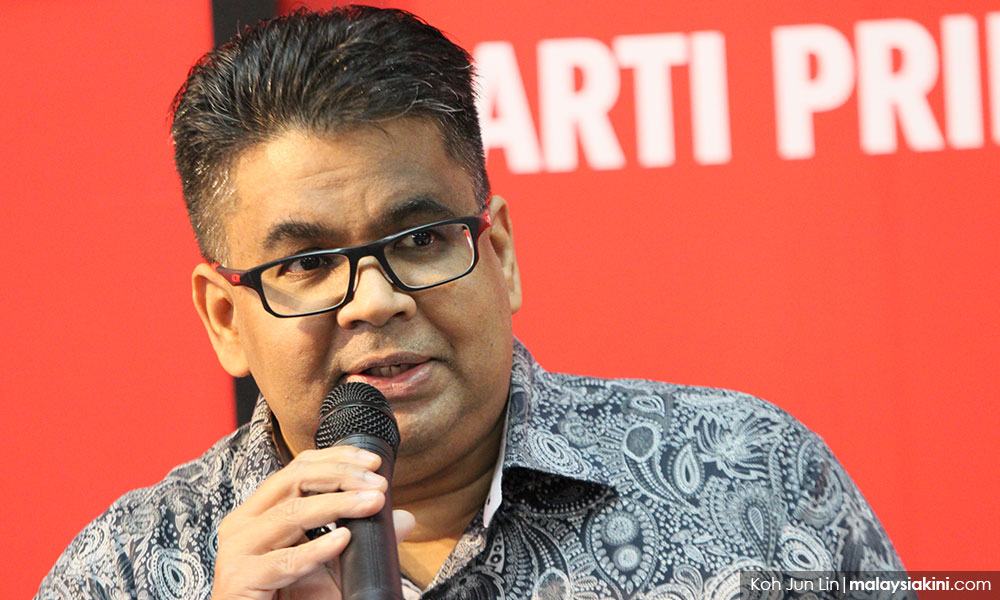 Malaysiakini understands that Mahathir's wife, Dr Siti Hasmah Mohamad Ali, had also returned two of her own awards from the Selangor palace, received in 1983 and 1994.
"She handed over the awards on the same day as Mahathir," an aide to the Bersatu chairperson said.
Malaysiakini has contacted the sultan's private secretary, Mohamad Munir Bani, for an official response, as well as Mahathir's office.
However, Rais remained coy when asked on reasons behind what appears to be the former prime minister's reaction to Sultan Sharafuddin Idris Shah's royal rebuke.
"Sudah gaharu, cendana pula…", he said, quoting the first part of a Malay proverb which translates to a question that has an obvious answer.
Mahathir had in October angered Sultan Sharafuddin after he told Prime Minister Najib Abdul Razak to "balik Bugis" (go back to Sulawesi).
The Selangor monarch, who is of Bugis descent, deemed the remarks a slur on the community, although Mahathir insisted his remarks were aimed only at Najib.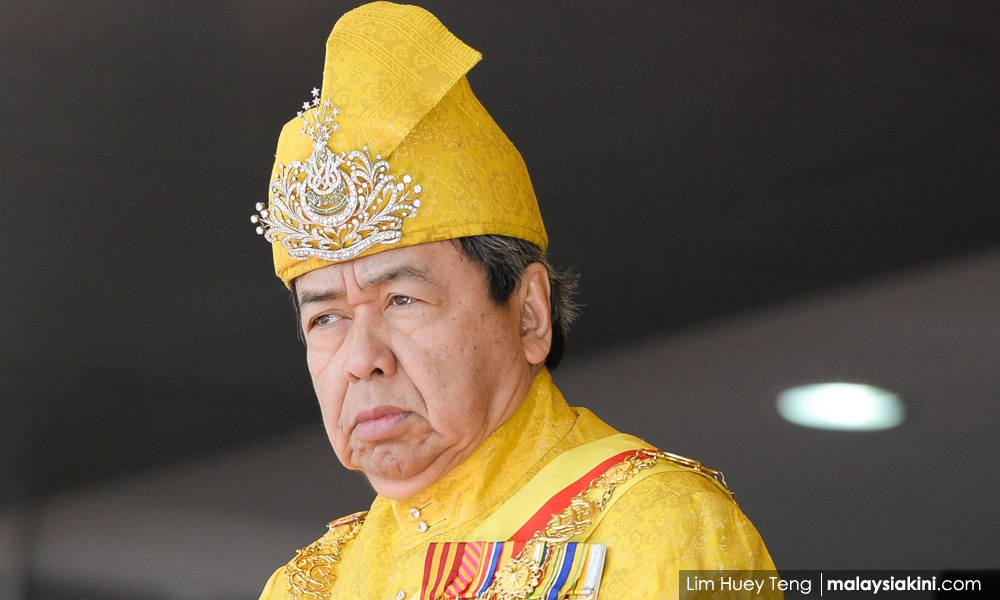 The Star on Tuesday also quoted Sultan Sharafuddin (photo) as saying that Mahathir's anger would burn the whole country.
Mahathir had received the title Darjah Kebesaran Seri Paduka Mahkota Selangor Darjah Kelas Pertama on June 22, 1978, which is only awarded to two individuals at any time.
A month before his retirement in Oct 2003, he was reportedly awarded the Darjah Yang Amat Dihormati Kelas Pertama at a special recognition ceremony called "Jasamu Dikenang" at the Shah Alam Palace in Klang.
The state's highest order is only conferred to a maximum of 25 people at any time, as a sign of appreciation from the Selangor government towards their contributions.
Artikel disiar pada December 11, 2017 - 5:34 pm oleh Susan Loo