Dr M: Jamal Yunos subpoena on me 'a gimmick'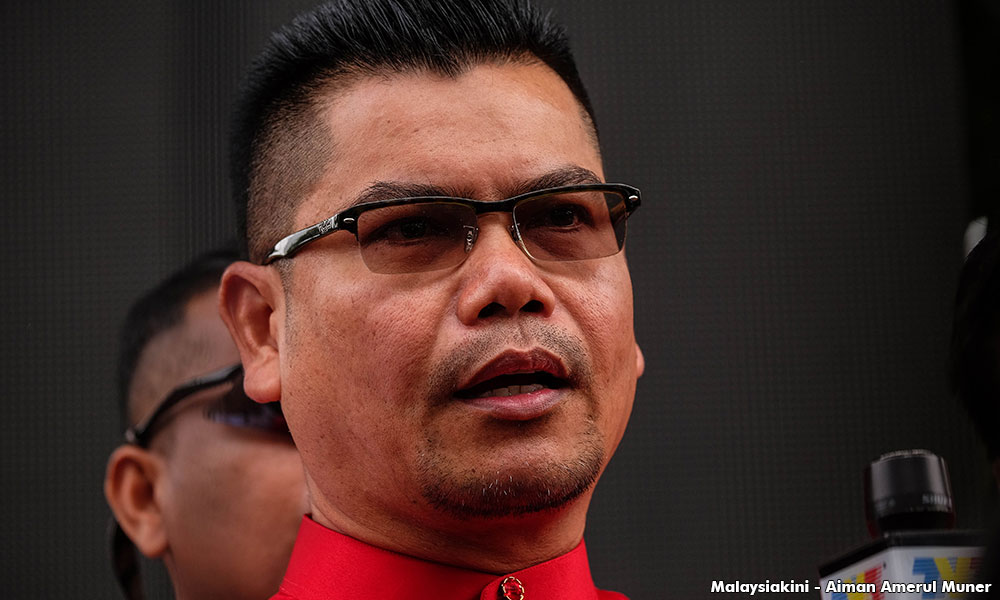 Dr Mahathir Mohamad today applied to set aside a subpoena served on him by Sungai Besar Umno division chief Jamal Md Yunos for him to testify at Bersih 2.0 chairperson Maria Chin Abdullah's defamation suit against him (Jamal).
Mahathir had filed his application on Dec 19 last year but this was only disclosed today by his lawyers Rafique Rashid Ali and Ilyani Khuszairi to reporters at the Kuala Lumpur High Court.
The former premier and Parti Pribumi Bersatu Malaysia chairperson said that he has no specific knowledge regarding the suit between Maria and Jamal and that the Umno division leader was abusing the court process.
"Jamal has a bad intention and is out to create a political gimmick which is irrelevant to the trial," said Mahathir in his application.
Jamal's lawyer V Mugunthan said he needs time to reply to Mahathir's application to set aside the subpoena as his client is in Saudi Arabia to perform Umrah.
Following this, Justice Mohd Zaki Abdul Wahab has fixed Jan 15 for mention and possible hearing of Mahathir's application. Initially, the hearing of the application was supposed to be today.
The judge had earlier also fixed Jan 15 to 18 for the hearing of the defamation suit.
Mahathir also affirmed an affidavit to set aside the subpoena whaich was dated Sept 28 last year.
In the affidavit, he said he has no personal knowledge regarding the suit filed by Maria or issues pertaining to it either in his personal capacity or as the former prime minister and home minister.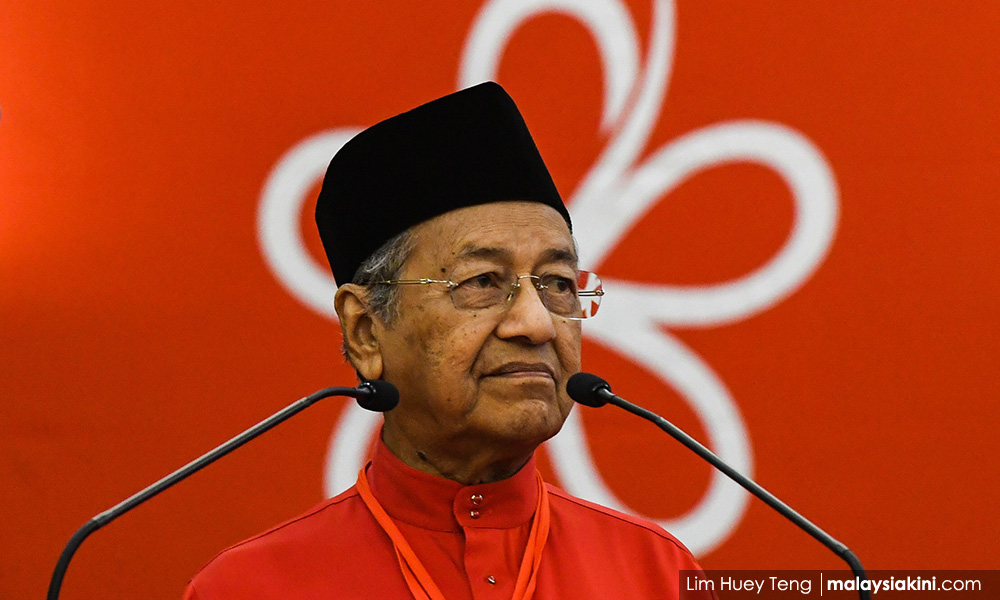 "Hence the filing of this application is an abuse of the court process and with the bad intention or mala fide towards me as a witness to possibly create or play a role in the political gimmick by the defendant (Jamal)."
"In my view, based on the documents given to me by the defendant's lawyer, I cannot be of any assistance to this honourable court (as I have no knowledge)," he said.
Besides Mahathir, Jamal had also subpoenaed Inspector-General of Police Mohd Fuzi Harun, former IGP Khalid Abu Bakar, Kuala Selangor police chief Ruslan Abdullah and Johor PKR chief Hassan Karim.
However, on Nov 14, Justice Zaki allowed the government's application to set aside the subpoena on Fuzi who was formerly the Special Branch director.
Maria filed for defamation following Jamal's claim that Bersih had been infiltrated by the Islamic State.
Jamal made the allegation on Sept 28 and Oct 4 in 2016 which saw Maria being held by the police under the Security Offences (Special Measures) Act 2012, just before the Bersih 5 civil society gathering to press for free and fair elections.
Artikel disiar pada January 5, 2018 - 3:45 pm oleh Susan Loo