1MDB – 'Speaker's decisions can be challenged'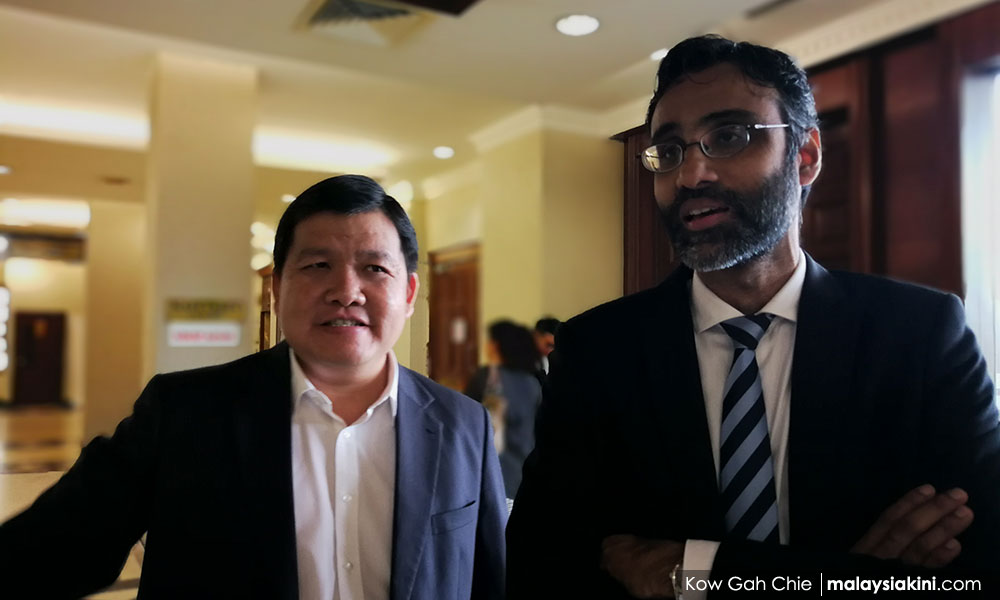 The decision by Dewan Rakyat Speaker Pandikar Amin Mulia to reject questions on 1MDB in the House is justiciable in court as Parliament is subordinate to the Federal Constitution, the High Court in Kuala Lumpur was told today.
Counsel N Surendran said this in chambers, representing PKR's Petaling Jaya Selatan MP Hee Loy Sian, who wants to set aside Pandikar's decision.
Pandikar has applied to strike out Hee's application.
"Everyone is subject to the Federal Constitution, including Parliament. The Parliament is subordinate to the Federal Constitution.
"A lot of people don't understand this and the thinking among those who run Parliament is that they can make decisions that cannot be questioned. That's wrong," Surendran told reporters when briefing them later on what transpired in chambers.
He said he argued that Pandikar had breached Article 63(2) of the Federal Constitution, which spells out the privileges of Parliament in guaranteeing freedom of speech by a lawmaker in the House.
However, citing Article 63(1) of the Federal Constitution, senior federal counsel Shamsul Bolhassan, representing Pandikar and the government, said the proceedings of Parliament were not justiciable in court.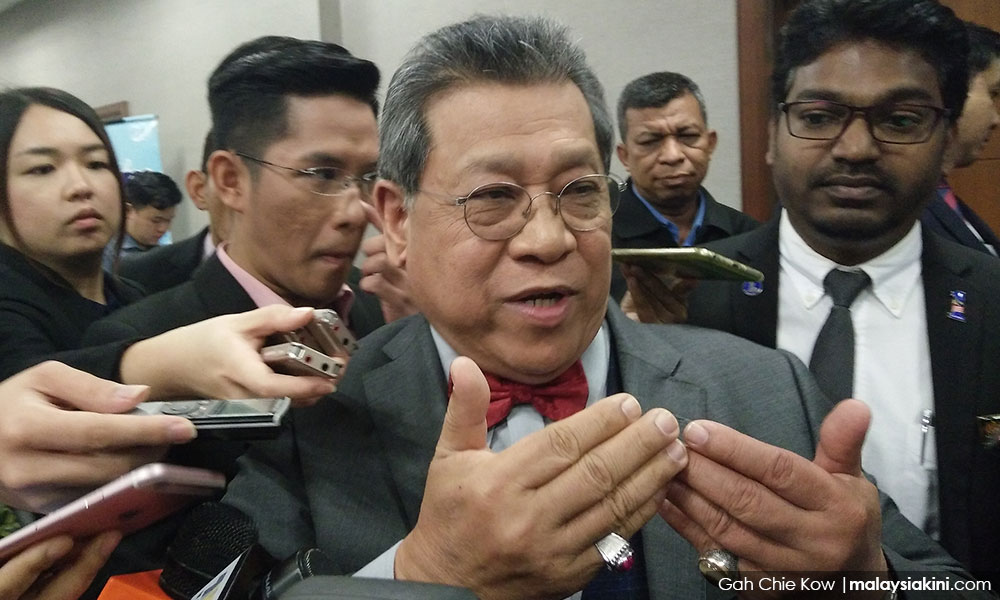 "Each House of Parliament shall regulate its own procedure and in this case, the procedure for questions was regulated by the Standing Orders of the Dewan Rakyat," Shamsul told Justice Kamaludin Mohd Said.
Hee, a second-term PKR lawmaker, filed his application in court in August last year challenging the speaker's decision not to allow questions related to 1MDB.
Opposition MPs had criticised Pandikar after he rejected more than 30 questions related to 1MDB at the last Dewan Rakyat session.
Pandikar has expressed his unhappiness over the filing of Hee's application, claiming that the Dewan Rakyat standing order does not allow parliamentary procedures to be questioned in any court.
After hearing submissions in chambers today, the court fixed Feb 19 for decision.
Artikel disiar pada January 8, 2018 - 3:34 pm oleh Susan Loo