BN leaders greet Harapan's PM candidate with glee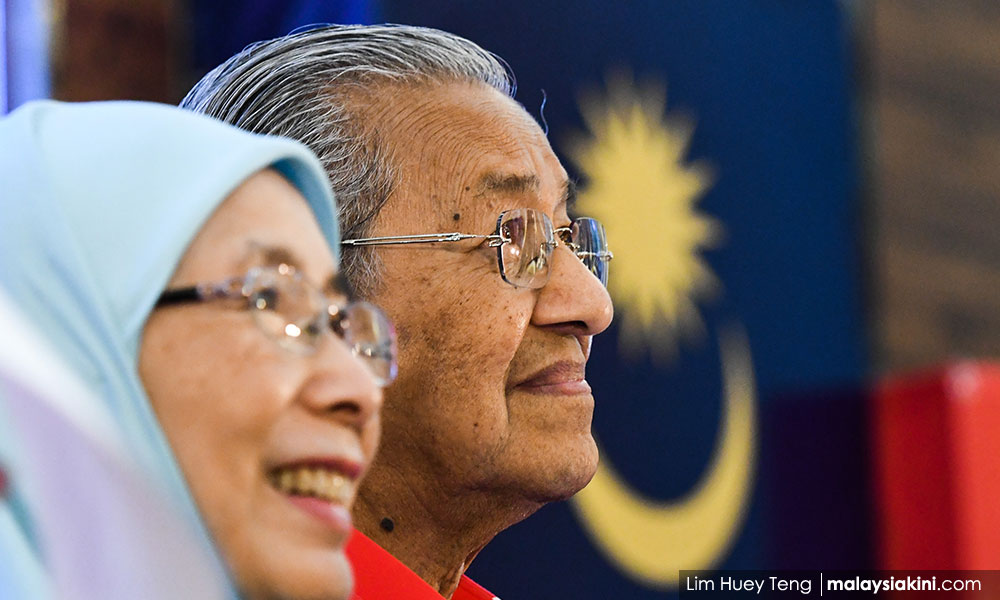 Pakatan Harapan's decision to nominate Dr Mahathir Mohamad as their choice for prime minister will work against them, said several BN leaders.
MCA publicity spokesperson Ti Lian Ker said PKR de facto leader Anwar Ibrahim's acceptance of Mahathir as Harapan's PM candidate is proof that the opposition cannot be trusted.
According to Ti (photo), the duo once fought each other viciously, but were now willing to bury the hatchet in order to rule the country.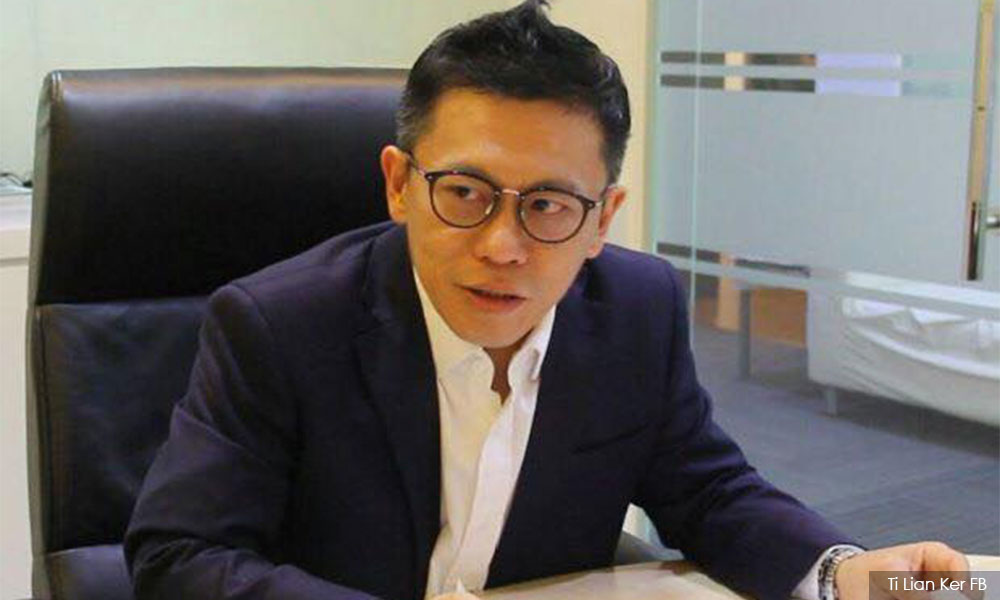 The people, who have been living under the shadows and ambitions of these two leaders, are merely pawns in their bigger game of power and personal agenda, he said.
"Now, we are basically telling the future generations not to trust our leaders," Ti said in a statement today.
He said Mahathir's candidacy was proof that Harapan was not serious about bringing change.
'Will DAP back Najib one day?'
Harapan had formally announced Mahathir as their PM candidate during their second national convention yesterday.
Former MyPPP information chief A Chandrakumanan said DAP had compromised on its principles by agreeing to nominate Mahathir for the top job.
"For 22 years, DAP and other opposition parties lambasted, criticised and mocked Mahathir's leadership and had subjected him to various allegations ranging from corruption to abuse of power.
"In fact, (former DAP chairperson) Karpal Singh once said that if the opposition were to gain power, the first person they would charge in court would be none other than Mahathir," he said.
In view of this, Chandrakumanan said if Najib Abdul Razak was to be forced out of Umno, it would not come as a surprise if the opposition coalition nominates him to be their prime ministerial candidate as well.
'It's a tragedy'
Meanwhile, BN strategic communications team director Abdul Rahman Dahlan (photo) said Mahathir's track record showed he was a stumbling block to reforms which Harapan promised to bring.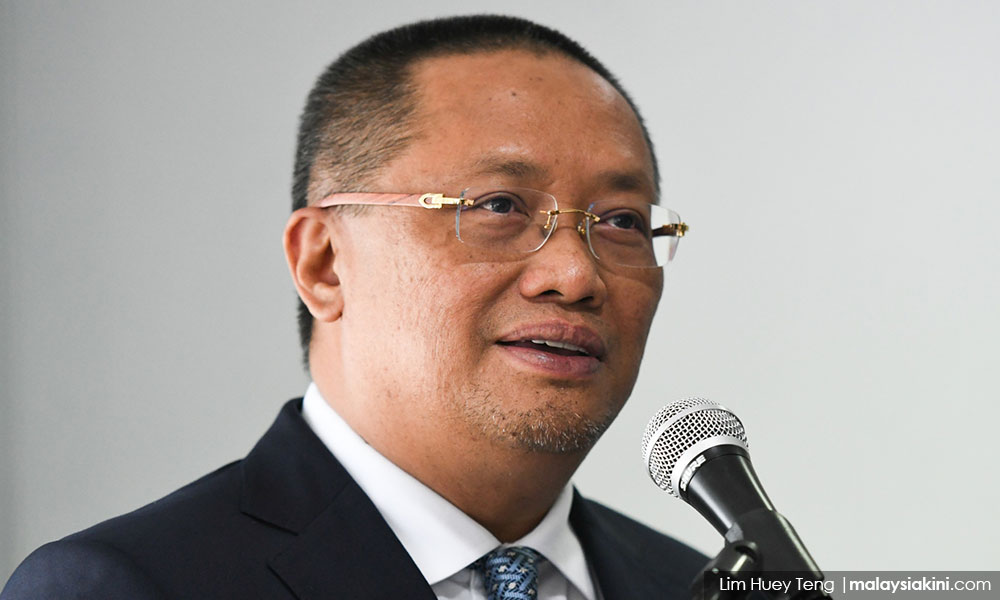 "(It is a) bad strategic move. It is laughable for Harapan to appoint Mahathir as the next prime minister and expect him to implement those reforms.
"The truth is Mahathir won't implement those reforms. He has been proven to be master of deceits and a useless reformer.
"It is a tragedy to their own cause. Harapan chose someone they called the most corrupted man in Malaysia as their prime minister. What a shame," Abdul Rahman posted on Twitter.
Artikel disiar pada January 8, 2018 - 3:33 pm oleh Susan Loo