Court postpones hearing of Najib's suit against ex-MCA president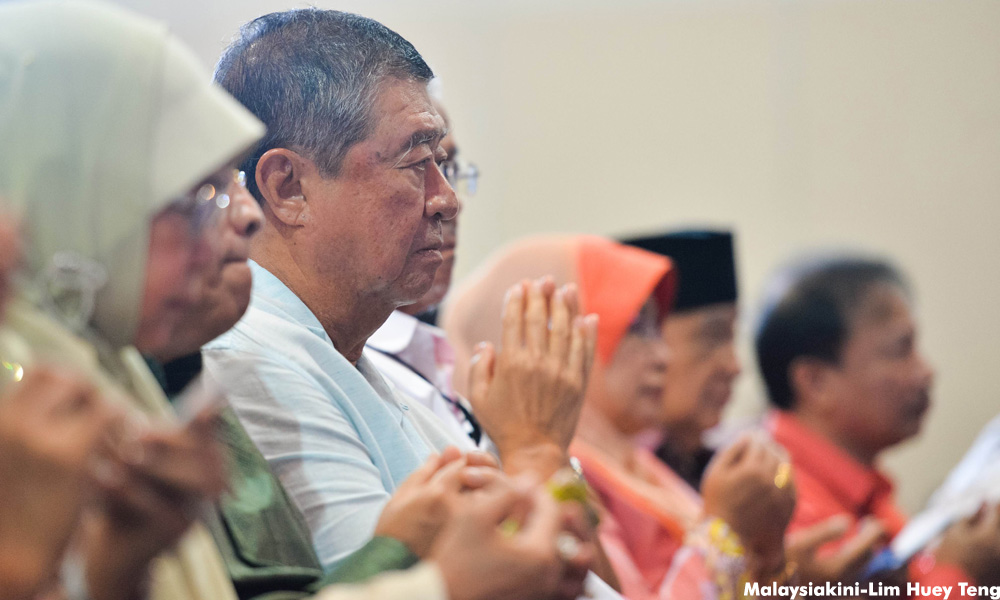 The High Court in Kuala Lumpur has postponed the hearing of the defamation suit brought by Prime Minister Najib Abdul Razak against former transport minister Dr Ling Liong Sik.
According to Najib's lawyer Nor Emelia Iszeham (photo), the court has yet to dispose of Ling's application to strike out the suit, filed in February 2016, which will push the hearing to April this year.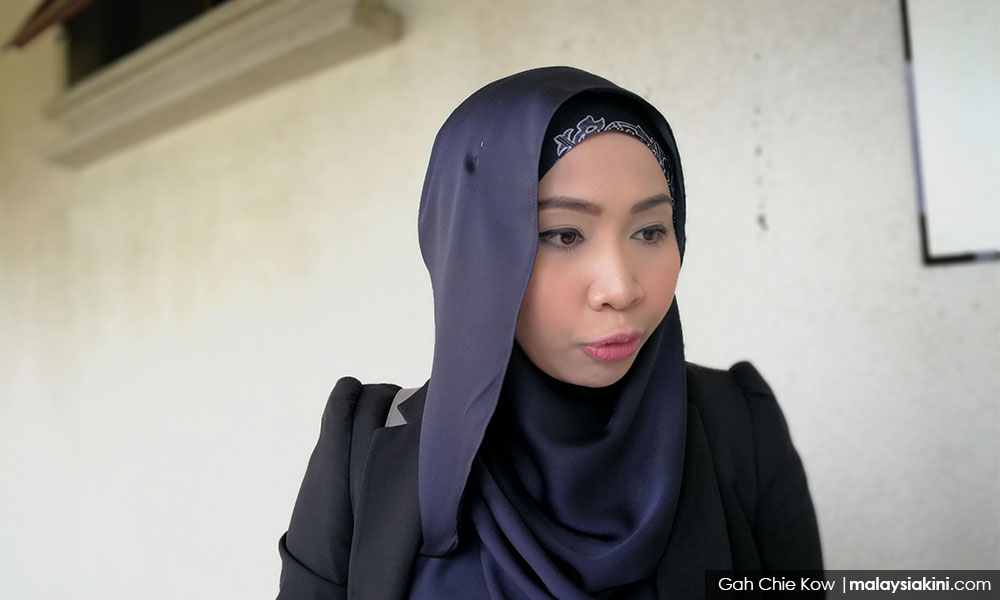 "The trial date was supposed to be set between Jan 15 to 17.
"But because the defence's striking-out case is pending a decision before Justice Nor Bee Ariffin, we made an application to vacate the trial date, and to fix a new trial date, between April 24 and 26," Nor Emelia told the media.
The defamation suit was transferred to Justice Nordin Hassan after Justice Nor Bee as moved to the family court.
Najib filed the suit against Ling last October, over the latter saying that the prime minister had allegedly taken public funds.
Lim had said this when calling on Najib to resign.
In July 2016, the court allowed Najib's application to set aside the affidavit of former prime minister Dr Mahathir Mohamad that was filed in support of Ling's application to strike out the suit.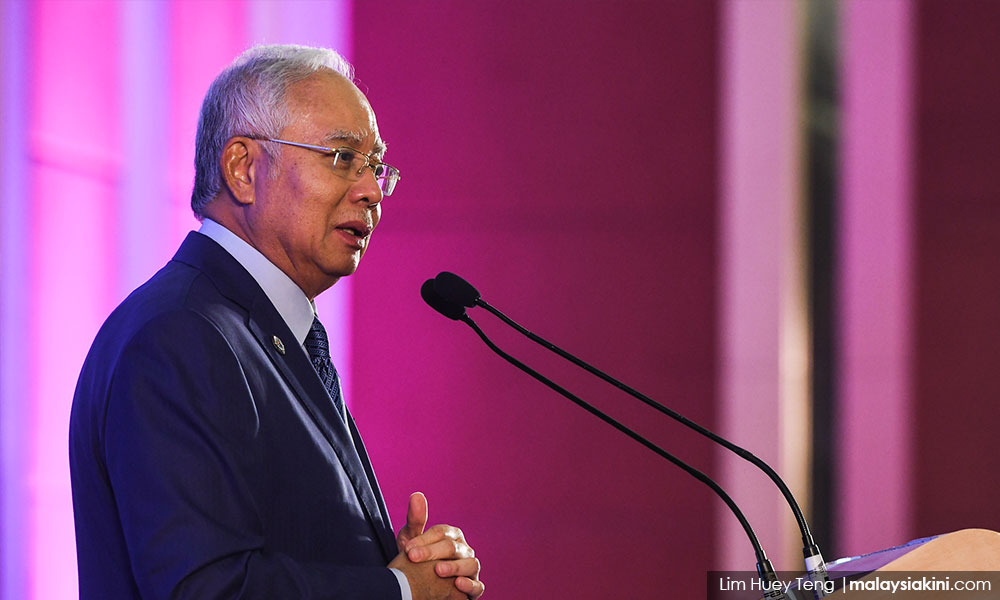 In February 2017, the court deferred a decision on the application, on the grounds that Najib could sue in his capacity as a public official.
At the time, Justice Nor Bee told parties to wait for the outcome of Penang Chief Minister Lim Guan Eng's appeal in his suit against Perkasa, the New Straits Times and Utusan Malaysia.
Artikel disiar pada January 8, 2018 - 3:32 pm oleh Susan Loo