Parliament likely dissolved in April, says Nazri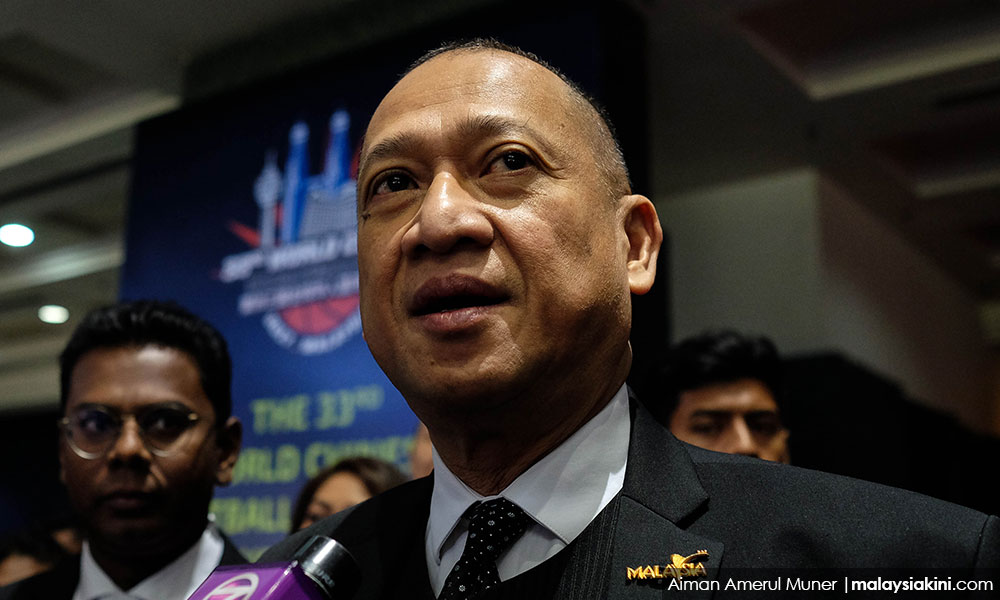 As speculation over the date of the 14th general election grows, Umno supreme council member Mohamed Nazri Aziz has indicated Parliament is likely to be dissolved in April.
The tourism minister said this is in view of the duration of the final parliamentary session.
"This is because cabinet met and had set the last session of the 6th parliament from March 5 till April 4.
"It is rare to have parliament dissolved while the sitting is still in progress," Bernama reported Nazri saying yesterday.
He was speaking at a press conference after launching the Exclusive Information, Explanation and Enlightenment Programme at the Kubang Panjang Village Development and Security Committee Hall in Padang Rengas.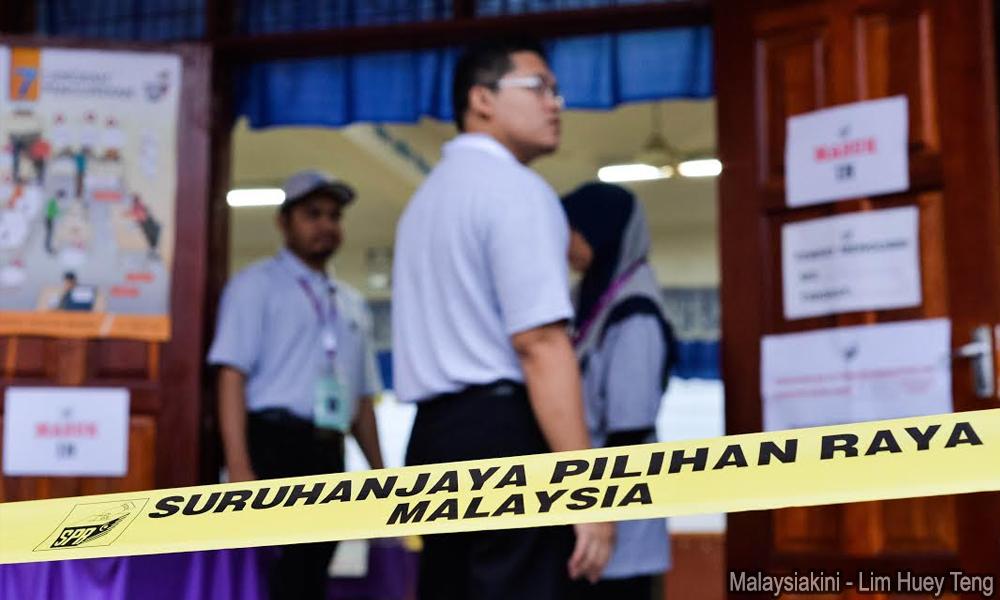 Last November, however, Deputy Prime Minister Ahmad Zahid Hamidi hinted that the 14th general election would likely be held days after Chinese New Year, which falls in mid-February.
Meanwhile, Prime Minister Najib Razak has kept the date close to his chest, although he had been hinting at elections being held as early as 2016 up to last year.
In Nov 2016, the premier appeared to revel in the guesswork saying, "I'm enjoying this speculation. Let people go on speculating."
The present BN government's term ends on June 24. The general election must be called latest by August.
Artikel disiar pada January 8, 2018 - 3:33 pm oleh Susan Loo