PSM: Attacks on places of worship are 'strange' for Kelantan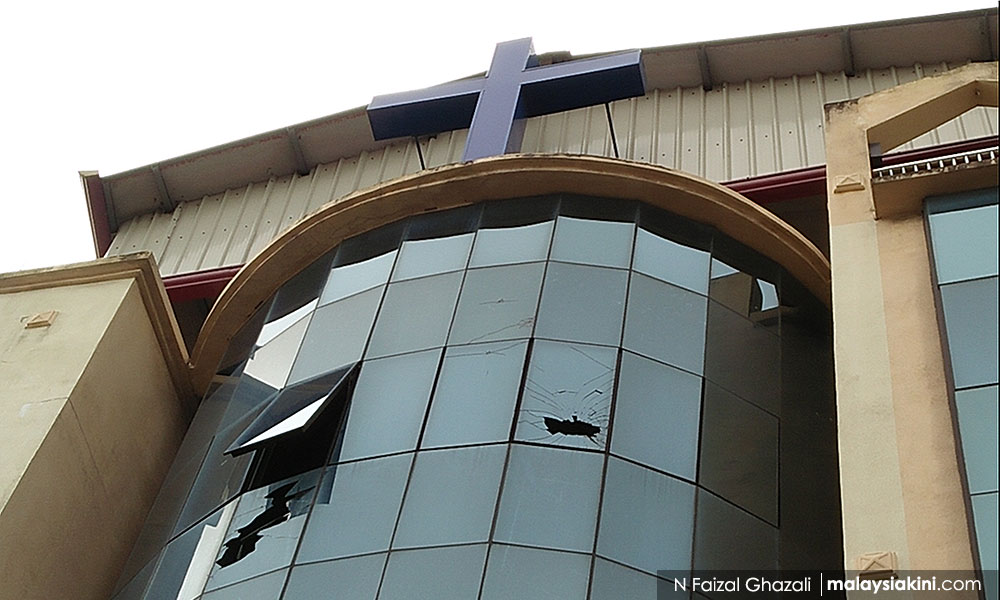 PSM Kelantan has condemned yesterday's act of sabotage on a church and a Hindu temple in Kota Bharu.
"It is our social responsibility to criticise the incident, to ensure that this does not become a trend, and to ask everyone to focus instead on the issue of economic policies that work for us all,"  PSM Kelantan chief Khairul Nizam Abd Ghani said in a statement today.
Objects resembling water filter components were thrown at the Kota Bharu Methodist Church and the Arulmigu Siva Subramaniyar Temple yesterday, resulting in smashed and cracked windows.
Khairul (photo) said that it was "very strange" that places of worship were attacked in Kelantan.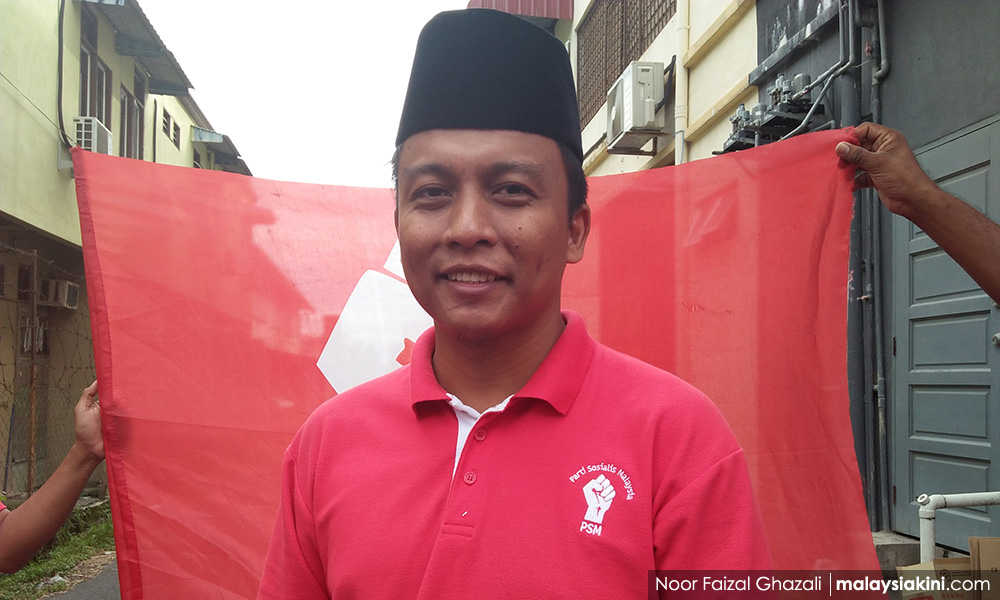 "Kelantan is a very mature state when compared to the other states in Malaysia.
"When the race riots happened in the other states, it did not spread to Kelantan," he said, noting that polemics in the state usually revolve around economic policies and corruption.
"It is too strange if we start fighting over places of worship of different religions," Khairul added, especially with the general election around the corner.
"Immediately, those contesting in the elections appeared at the place of the incident.
It was earlier reported that a "petrol bomb" had been thrown at the church, but police later said their investigations found objects which looked like water filter components.
The suspect is believed to have thrown the objects at the buildings from a nearby flyover shortly after midnight on Jan 7.
Artikel disiar pada January 8, 2018 - 3:32 pm oleh Susan Loo