PKR MP William Leong to reconsider not contesting GE14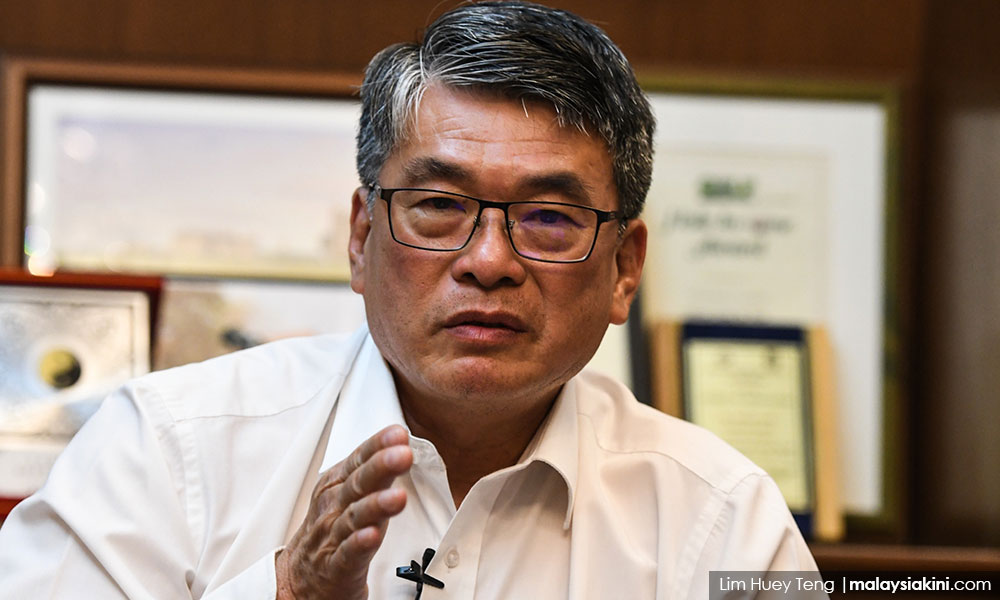 Almost five months after quitting PKR's political bureau and deciding not to contest in the next general election, Selayang MP William Leong now says that he may rethink his stance.
When contacted, Leong said there had been many requests for him to defend his parliamentary seat in the 14th general election (GE14).
"A lot of NGOs, and people, even from the BN side – I won't say who – have asked me to reconsider.
"They said that we have started this mission, so let us finish it, So yes, I will reconsider in light of the people's request," he told Malaysiakini.
He added that the mission was to save the country and to implement reforms.
Leong had decided last August not to contest in GE14 after disagreements with factions in PKR over whether the party should continue to hold talks with PAS, drove him to quit the party's political bureau.
He remains in the party's leadership council (MPP).
His move to reconsider his stance comes as members of Selayang PKR submitted a memorandum to party president Dr Wan Azizah Wan Ismail, asking the party to maintain Leong as a candidate for Selayang.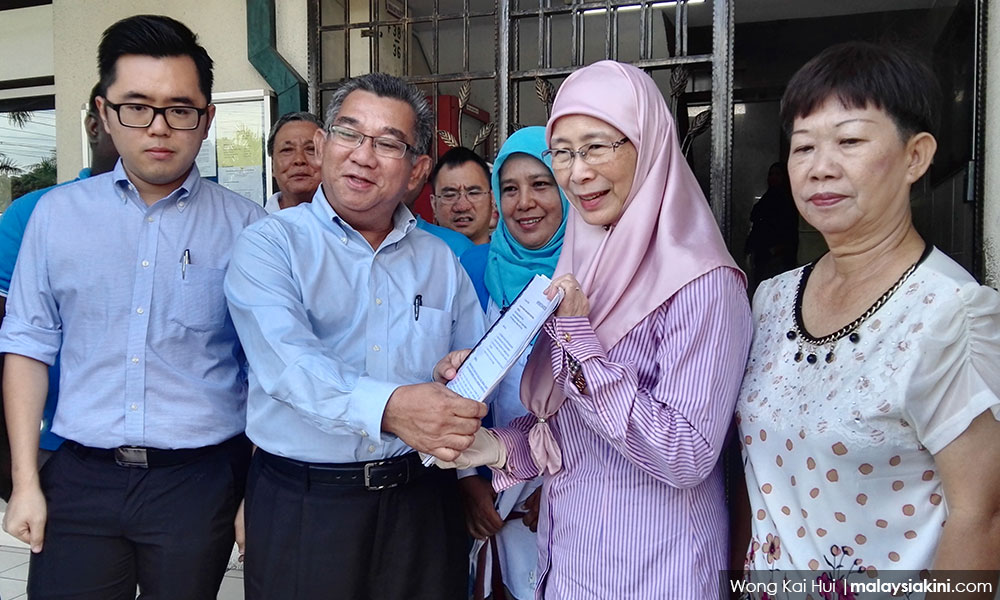 Selayang PKR member Saharuddin Abu Bakar said 35 NGOs are also backing the call.
"We are confident in Leong's leadership because he has performed well throughout his time as Selayang MP.
"We feel he is a suitable candidate as he understands the problems in Selayang," Saharuddin said at a press conference at the PKR headquarters in Petaling Jaya today.
However, he said that if Leong is not chosen to defend his seat, they will still support whoever the party chooses to field instead.
Artikel disiar pada January 18, 2018 - 3:16 pm oleh Susan Loo