S'gor PAS mulls meeting sultan over 'frozen' allocations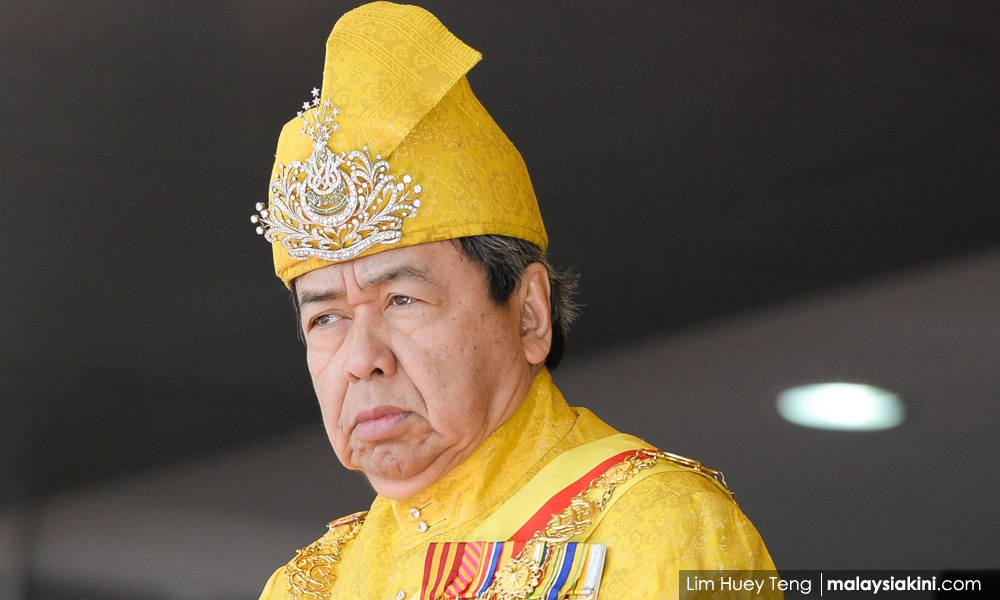 Selangor PAS is considering meeting the state's monarch Sultan Sharafuddin Idris Shah regarding the alleged frozen allocations meant for the party's state representatives.
However, Selangor PAS commissioner Sallehen Mukhyi said it is still unclear if the freeze is actually true.
"If it is frozen, meeting the sultan is an option, that is if the sultan assents to the meeting. If he does not, we can't do anything about it because this is a political issue," Sallehen told Malaysiakini.
Earlier this month it was reported that the Selangor government had frozen allocations for PAS state representatives.
Sallehen said they were informed of the matter verbally by the state treasurer, but have yet to receive a formal letter.
He added that PAS reps, however, had no problems making claims in December.
"We will still make our claims as usual. Right now there are projects where the state assemblypersons are using their own money.
"So we will wait until the end of January […] if after that we see that non-PAS state reps can make claims (but not us), then we know that ours have been frozen.
"This should not happen […] this is not the assemblyperson's money but the people's money," he said.
Details of the alleged freeze are unclear, as the state government has yet to comment on the issue.
Artikel disiar pada January 18, 2018 - 3:16 pm oleh Susan Loo