EPF insists investments won't be affected by GE14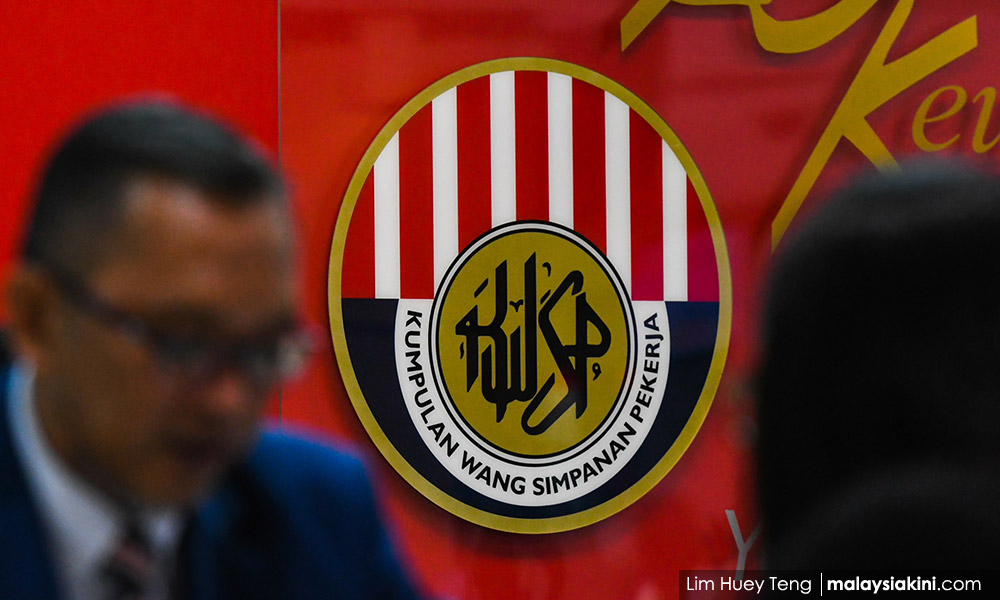 The Employees Provident Fund (EPF) said the 14th general election will not affect its investments.
Its CEO Shahril Ridza Ridzuan said this is because political events only had short-term effects on the market.
"Most long-term investors, like ourselves, are more focused on long-term investments," he said at a media briefing today.
Shahril Ridza (photo) added that there was no uncertainty in the market with the coming election, which has to be held this year.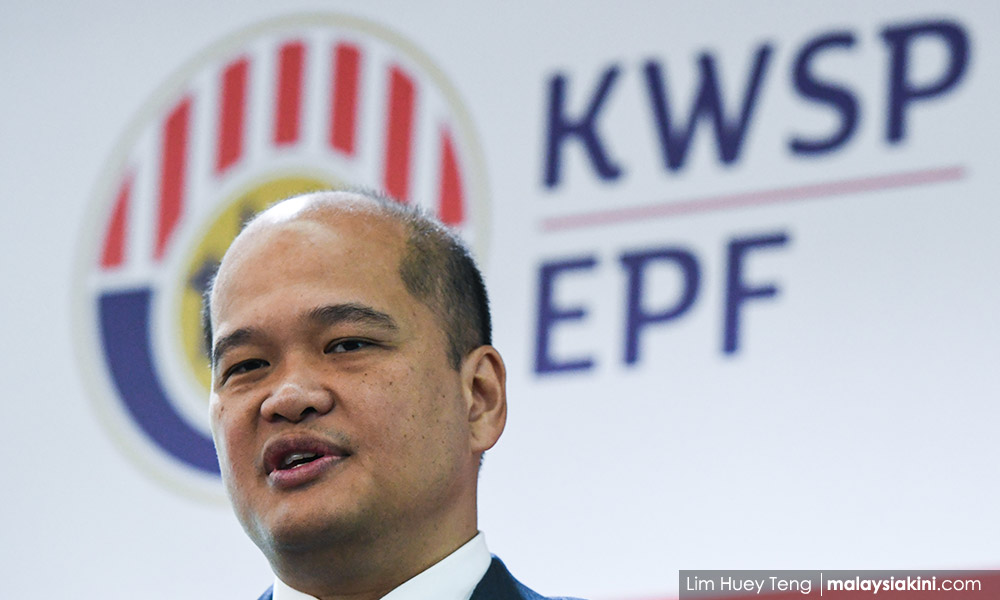 "Most investors already price that into the market, in terms of there being a general election in Malaysia this year."
He pointed out how most people focused instead on corporate results, which are driven by a multitude of factors.
"This is driven really by microeconomic factors (and) structural factors that go into our projection of growth. We are looking at both global and domestic growth. I think we are very comfortable at where things are.
"Domestically, our economy is doing well. Exports are rising and at an all-time high and domestic growth is also coming in."
Investors, Shahril Ridza added, are comfortable with the domestic microeconomic conditions.
Artikel disiar pada February 12, 2018 - 4:25 pm oleh Susan Loo