Harapan parties still discussing 15-20 seats in S'gor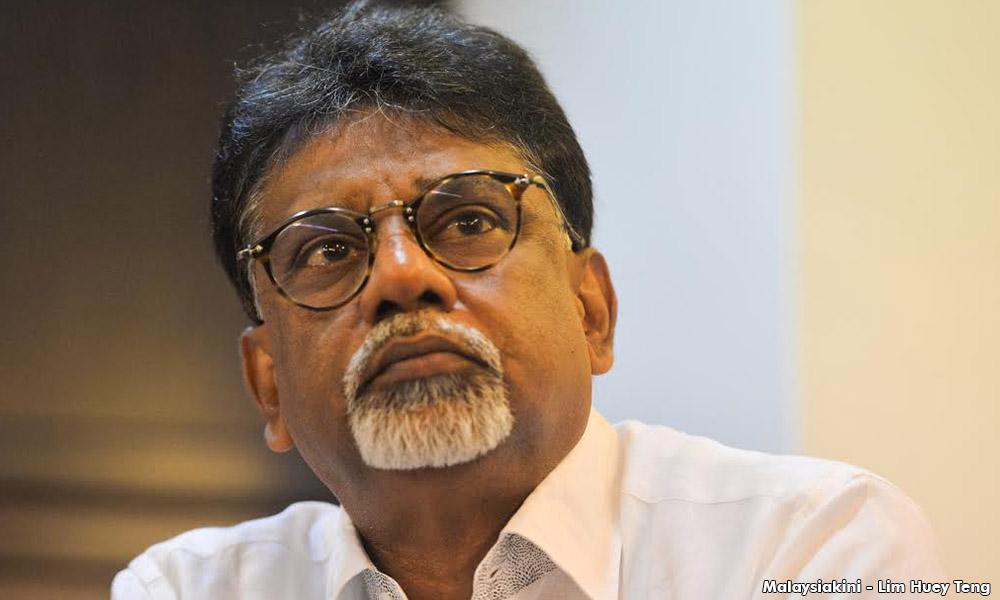 Selangor Pakatan Harapan has yet to conclude its seat negotiations in the state for the coming general election.
According to Selangor Pakatan Harapan's election director Dr Xavier Jeyakumar, there are still some 15 to 20 seats which have not been finalised.
"We are not settled yet. We are still discussing.
"Maybe 15 to 20 (more seats) to go," he told reporters after a meeting at Selangor PKR's election machinery office in Shah Alam.
Jeyakumar, who is also PKR vice-president, said the four component parties would meet again after the Chinese New Year celebrations.
"We have reached an understanding that we want to win Selangor and all parties are with us on this matter.
"We will continue with further discussions after the Chinese New Year celebrations.
"In the meantime, all party (representatives) will return to our respective parties to further discuss amongst ourselves, and only after that, can we make a decision.
"For today, there is no (new) decision," he said, adding that representatives from all four parties were present during the two-hour meeting.
Following its meeting last Thursday, Selangor Pakatan Harapan revealed that 21 of the 56 state seats have yet to be finalised.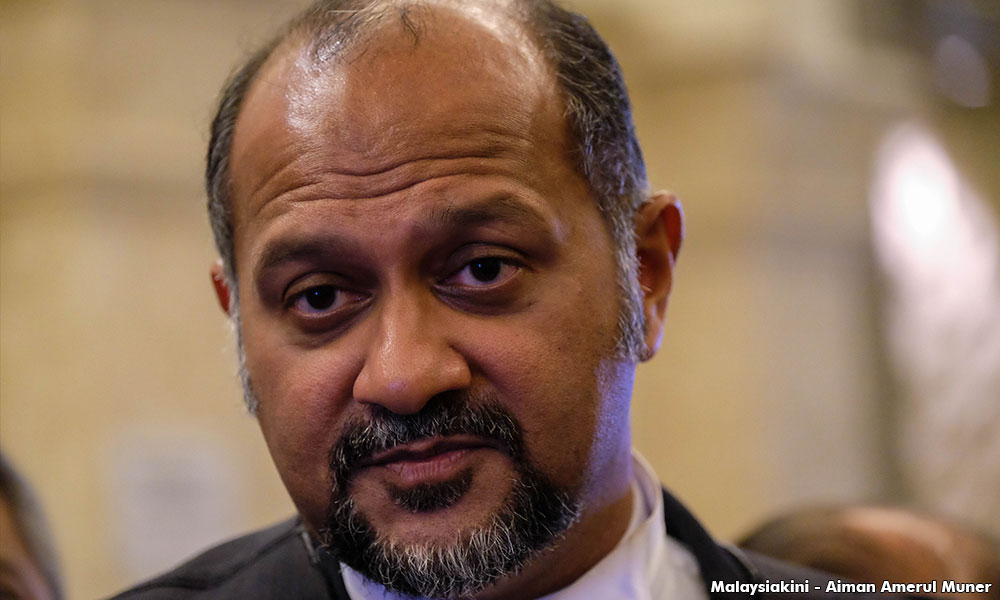 Meanwhile, Selangor DAP deputy chairperson Gobind Singh Deo (photo) clarified that his party's absence at previous meetings should not be an issue because there were bilateral and trilateral discussions held between Harapan parties with overlapping claims.
"I would like to clarify that is what happened the last time there was a meeting attended by all four parties.
"Subsequent to that there were bilateral talks and trilateral talks. Which is why DAP was not involved. It's not a question that we were not present," he explained.
"We had (another) discussion today, things moved forward and we are quite happy with the outcome of today's meeting," he added.
Selangor Bersatu information chief Sallehudin Amiruddin said he had been instructed to continue with the discussion and was confident it would be resolved in the spirit of cooperation.
"…How many seats and all that, let us resolve those issues amongst ourselves," he added.
PKR, Bersatu, and DAP were represented by four members at today's meeting, while Amanah had three representatives, including its Hulu Kelang assemblyperson Saari Sungib.
Artikel disiar pada February 12, 2018 - 4:26 pm oleh Susan Loo