MP: What makes us think next victim won't be a M'sian?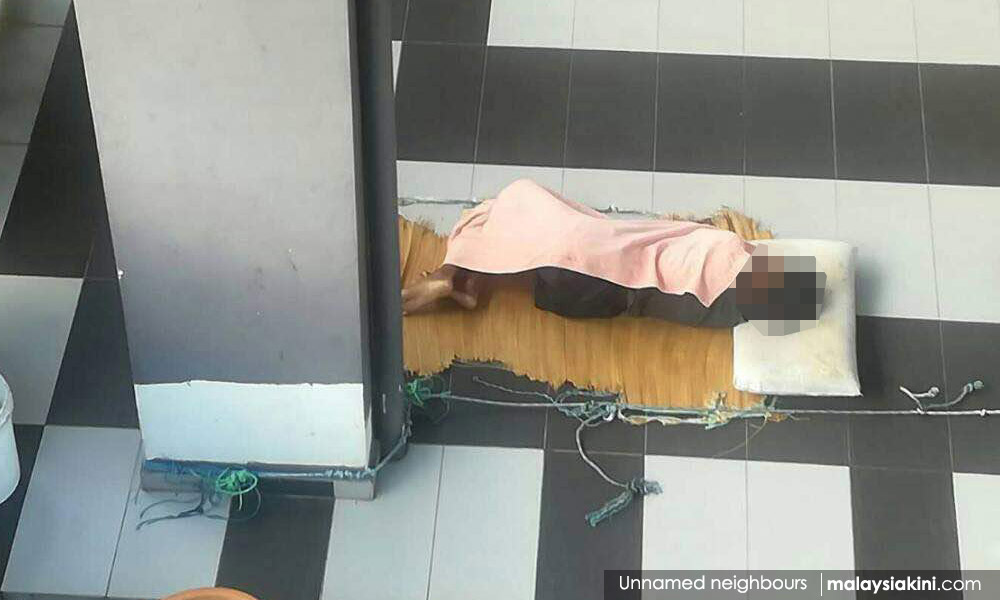 The exploitation of migrant workers in Malaysia is a time bomb that must be diffused immediately, according to DAP lawmaker Steven Sim.
Calling for more protection, the Bukit Mertajam MP said Malaysians must realise that migrant workers are fellow human beings, who have the same dignity and same rights as them.
"Even if we are not altruistic and do not care for foreigners, allowing gross human rights violations to go unchecked will eventually corrupt the system of protection, not only for migrants but also for Malaysians.
"If someone can be subjected to workplace bullying, violence and even be tortured to death here in Malaysia, what makes us think the next person will not be a Malaysian?" he asked in a statement today.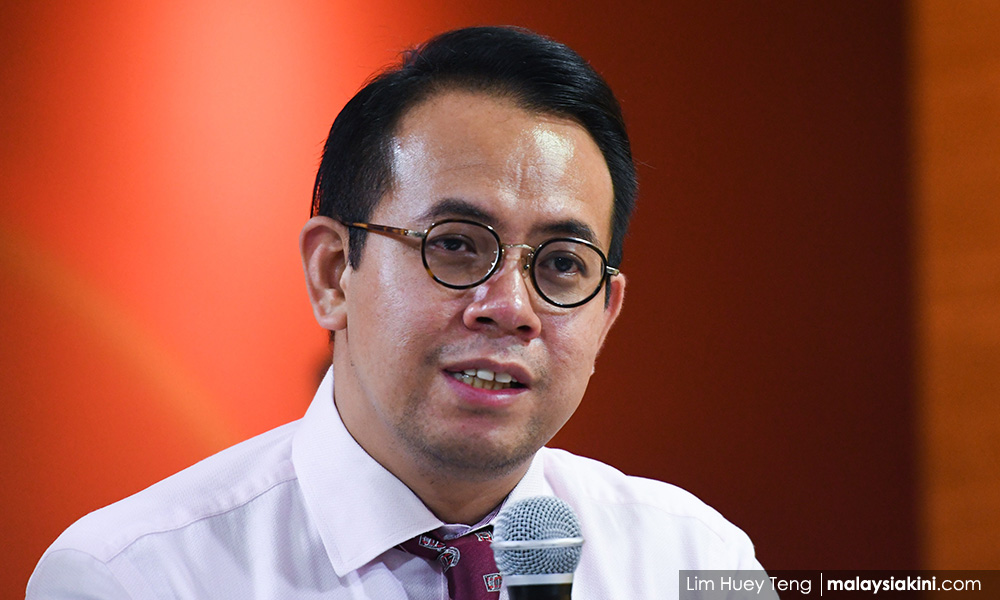 Sim (photo) was commenting on the tragic death of Indonesian domestic helper Adelina.
The MP recalled that following a tip-off last Saturday, he had visited the home where Adelina was employed and how his staff had filed a police report.
"The police acted quickly, managed to remand two of the employers and sent Adelina to the hospital. However, Adelina passed away the next day.
"It was a senseless loss of life. Yet, we all know clearly that Adelina's death was not the first case," he added.
Sim said the lack of protection made migrant workers vulnerable to exploitation.
"These tragic cases are extreme, but they demonstrate the total lack of protection for migrant workers in our country.
"While deaths are perhaps rare, migrant workers, including domestic workers, are constantly facing all sorts of abuses," he added.
Sim said with some two million legal migrant workers as well as between two and four million illegal migrant workers in the country, their exploitation is both a human rights issue as well as a socio-economic problem.
"Firstly, one can only imagine the social upheaval if two to six million people are being bullied and oppressed on a regular basis. In 2014, about 1,000 migrant workers rioted in a factory in Johor because of resentment over bullying by their employer.
"Secondly, when migrant workers can easily be exploited, the local job market will be affected as well. If employers can easily hire migrant workers with no-to-low labour protection, thus saving them various costs, migrant workers will always be the preferred choice when it comes to hiring.
"This scenario creates a situation of competition at the bottom in our local job market, with Malaysians having to either lower our demands or risk unemployment, especially for those at the bottom of the employment ladder. Ultimately, this competition at the bottom will affect everyone," Sim added.
Artikel disiar pada February 12, 2018 - 4:24 pm oleh Susan Loo