UM loses appeal to uphold punishment on five students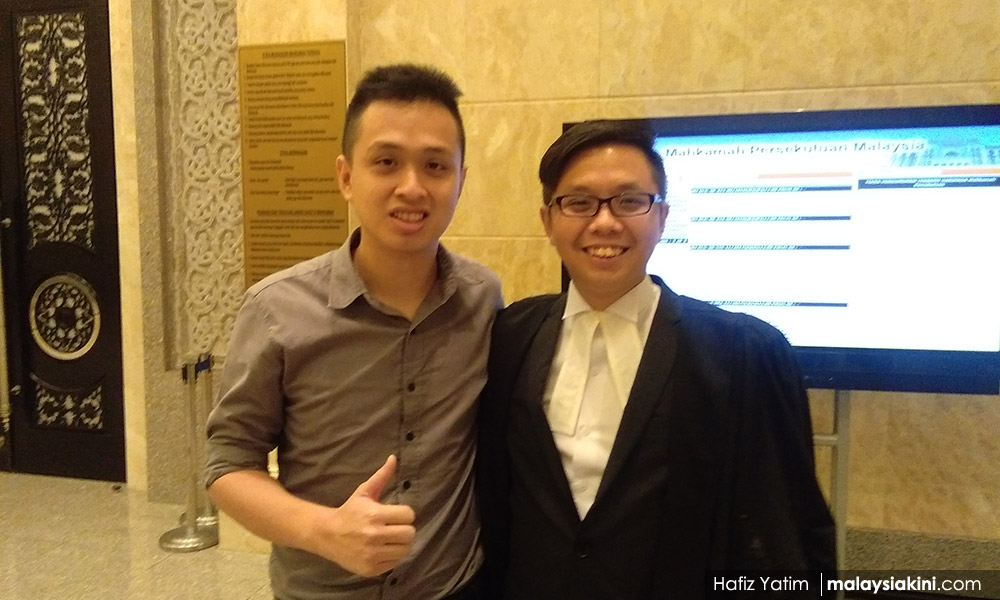 The Federal Court today upheld a decision by the High Court and Court of Appeal that ruled the move by a Universiti Malaya disciplinary board to either suspend or fine five students who allegedly helped organise the "Anwar Ibrahim Public Talk: From UM to Jail" at the campus in 2014 was not proper.
A three-member bench led by Chief Justice Mohd Raus Sharif dismissed the UM's appeal saying they did not follow the proper procedures under Rule 54 and 55 of the UM disciplinary rules gazetted in 1997.
Earlier, UM's lawyer Kadar Abdullah submitted leave before the highest court in the land to pose five questions of law.
However, the bench that also comprised of Chief Judge of Sabah and Sarawak Justice Richard Malanjum and Federal Court judge Justice Jeffrey Tan Kok Wha along with Justice Raus refused to grant leave.
Justice Tan also said that universities are where students should endeavour and hold on to ideals.
The five former students were former Persatuan Mahasiswa Universiti Malaya (PMUM) president Fahmi Zainol and his then committee members Safwan Shamsuddin, Adam Fistivil Wilfrid, Haw Yu Hong and Khairol Najib Hashim.
Fahmi and Safwan were suspended while the others were fined.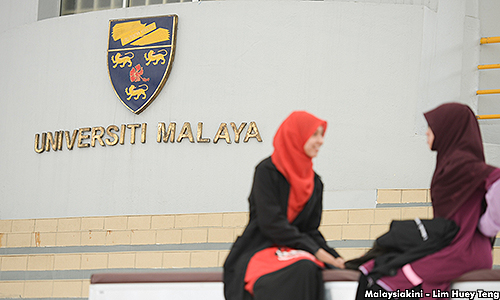 All of them are now working adults including Haw who was the only one present at today's proceedings.
Commenting on the decision Haw said that after four years, he was glad that the ordeal was finally over.
"Its a good victory for all students," he added. The five were represented by lawyers Edmund Bon and New Sin Yew.
It was reported three months ago that a three-member Court of Appeal bench led by David Wong Dak Wah had dismissed UM's appeal.
In 2016, Shah Alam High Court judge Justice Mohd Yazid Mustafa allowed the students' judicial review application to quash UM's move after it ruled that the disciplinary proceedings were not conducted in accordance with UM's disciplinary rules.
Artikel disiar pada February 12, 2018 - 4:25 pm oleh Susan Loo