MCA chief blames opposition for UndiRosak's frustration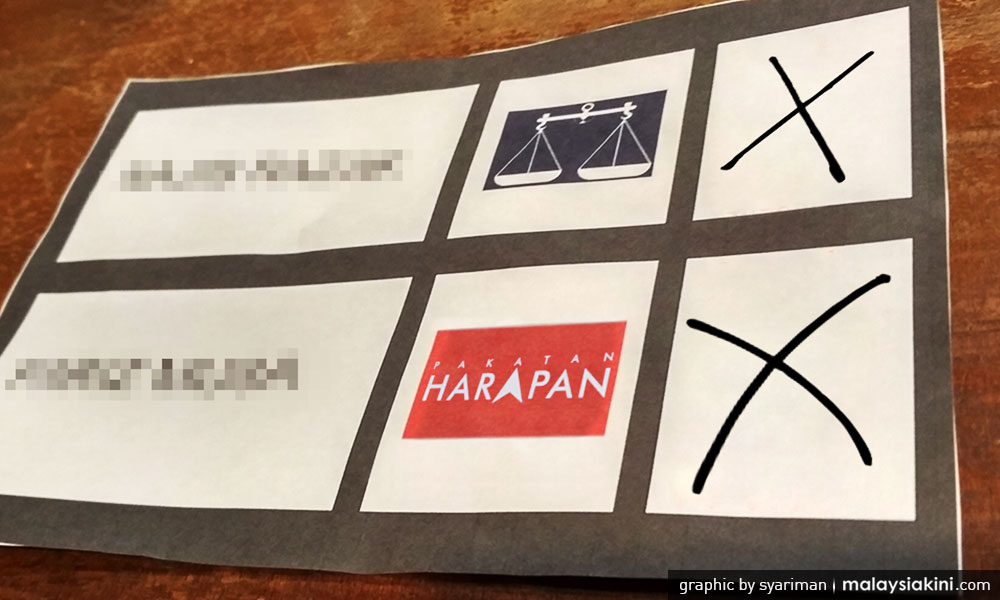 MCA president Liow Tiong Lai has attributed the frustration seen in the UndiRosak movement to the opposition.
"I think the frustration is mainly due to the opposition. The opposition is in a chaotic situation," he told journalists at a function in Kuala Lumpur.
Liow, in a KiniTV video, said the UndiRosak movement's calls to spoil votes was an expression of frustration and it was their right to do so…
Artikel disiar pada February 13, 2018 - 9:51 pm oleh Susan Loo
Videokini

Archives