Shahidan rice cooker suit to go to trial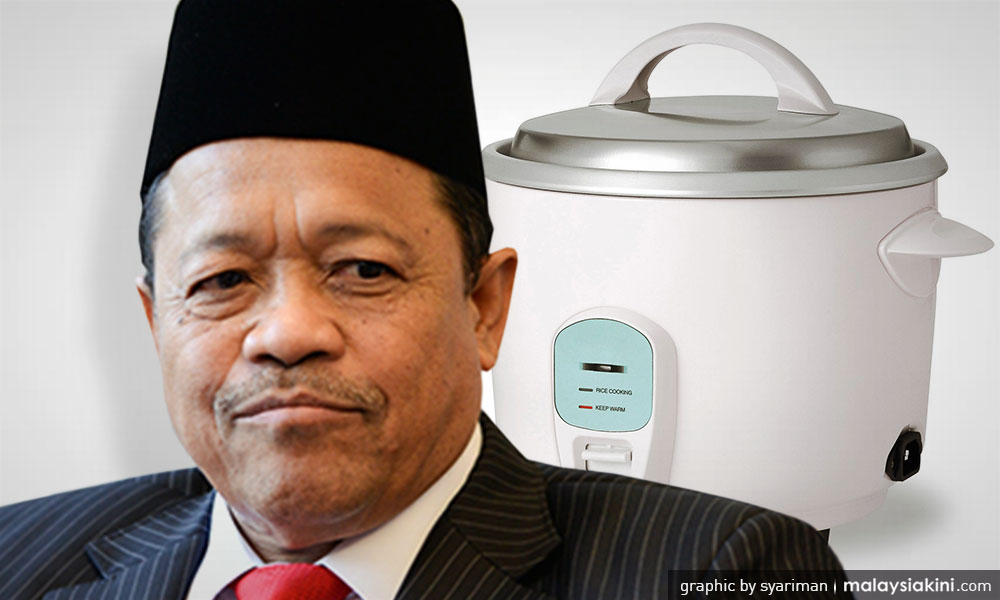 After failing to reach a settlement during mediation, a suit by a businesswoman against Perlis Umno office-bearers – including Minister in the Prime Minister's Department Shahidan Kassim – for unpaid orders of rice cookers will go on trial.
This was disclosed to Kuala Lumpur High Court judicial commissioner Wan Ahmad Farid Wan Salleh during case management today. Wan Ahmad Farid then fixed May 28 and June 1 for hearing.
Artikel disiar pada February 13, 2018 - 9:52 pm oleh Susan Loo
Videokini

Archives