Bersatu to make stand on ROS notice this week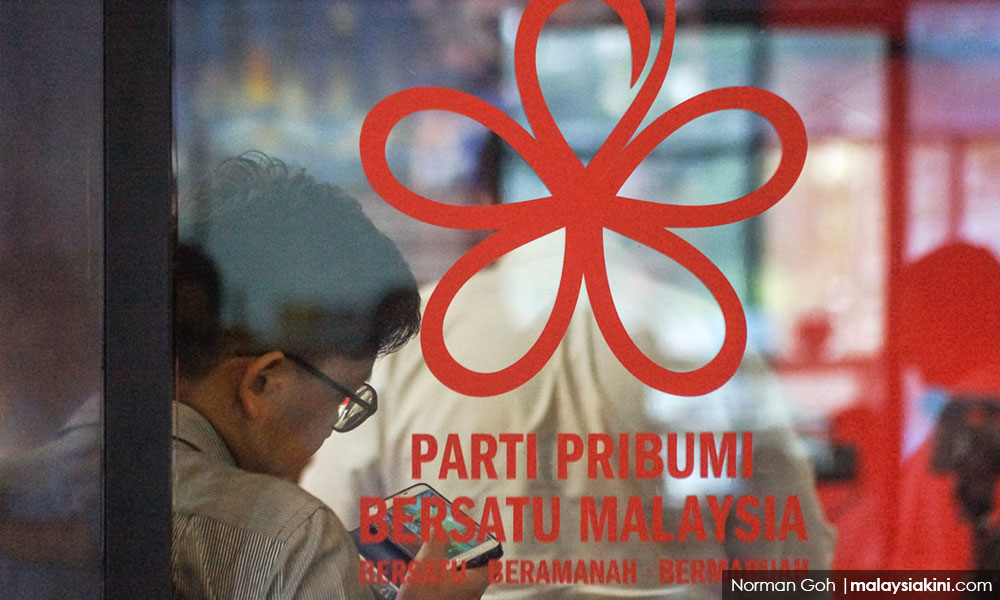 Parti Pribumi Bersatu Malaysia (Bersatu) is expected to make a stand later this week on the notice issued against dated Feb 28 by the Registrar of Societies under Section 14(2) of the Societies Act 1966.
This was disclosed by Bersatu lawyer Mohd Haniff Khatri Abdulla today.
ROS announced last Friday that it has given Bersatu 30 days to respond to its queries and present the necessary documents – or face deregistration.
ROS director-general Surayati Ibrahim said the notice was issued following complaints by Bersatu members and therefore the data was required to complete its investigations.
Surayati (photo) said ROS sent the notice to Bersatu secretary-general Shahruddin Md Salleh on Feb 28, requesting the information needed to complete its investigation.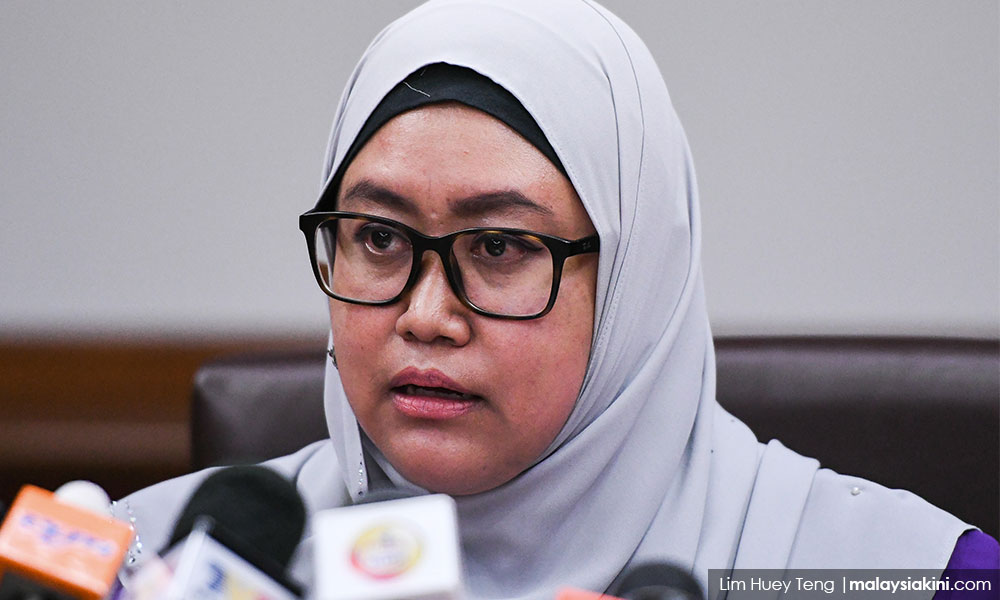 Also today, ROS was ordered by the High Court in Kuala Lumpur to file an affidavit in reply, by March 30, to the suit filed against it by Bersatu on Feb 22.
Both Bersatu and ROS have also been asked to file any interlocutory applications to the case by April 10.
Those dates were decided by senior assistant registrar Farah Hana Hashim during case management, during which she also fixed April 10 as the next case management date before High Court judge S Nantha Balan.
Besides this, Bersatu's lawyer Irzan Iswat said both the ROS and Bersatu were told to prepare a case summary of the matter in dispute.
Ordered to respond by March 30
ROS on March 9 ordered Bersatu to respond, before March 30, to its queries and present the necessary related documents on the party's branch and division meeting minutes and financial documents – or risk deregistration.
On Feb 22, Bersatu filed an originating summons in the High Court in Kuala Lumpur, seeking a declaration that the Registrar of Societies (ROS) should act within the law in dealing with complaints brought against the Umno splinter party
Shahruddin in his affidavit in support claimed that the ROS had failed or neglected its duty and responsibility, as enshrined in the Societies Act 1966, and that it had constantly issued statements to the public instead of issuing an official notice to Bersatu, and thereby violated the Societies Act.
Bersatu wants a declaration that ROS, which it named as the sole defendant, should act within the law in dealing with complaints brought against the party.
Bersatu, which was formed in 2016, has been facing troubles with the ROS over its annual general meeting that was held in December last year.
There were questions over how the national level meeting was held before the party's branches and divisions could hold their meetings.
Artikel disiar pada March 12, 2018 - 2:49 pm oleh Susan Loo