Wan Azizah, too, lobbies Swiss MPs on seized 1MDB funds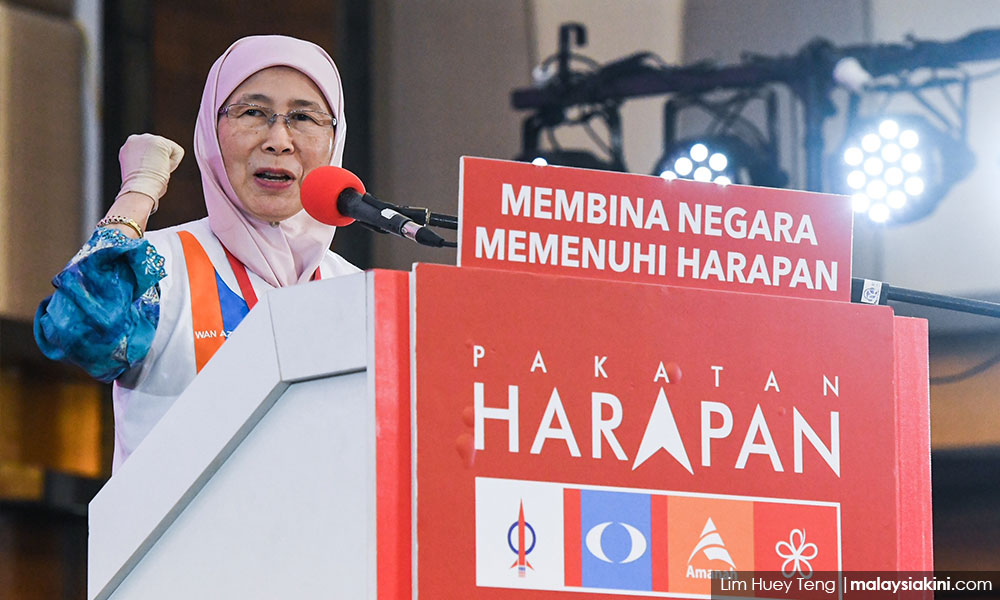 Opposition Leader Wan Azizah Wan Ismail has joined DAP parliamentary leader Lim Kit Siang in lobbying Swiss MPs to repatriate allegedly misappropriated 1MDB funds which were seized by the Swiss government.
The Swiss government had initially planned to keep the money but Carlo Sammaruga, an MP representing the Social Democratic Party of Switzerland, has tabled a motion at the Swiss National Council proposing that the money instead be repatriated to Malaysia.
"I have written to all 200 Swiss MPs to consider our request that the repatriation of the seized illicit funds of 1MDB is made by the government of Switzerland to Malaysia within the framework of mutual legal assistance procedures.
"This with a priority of reimbursing the monies to a competent Malaysian government of the day unblemished with corrupt practices and untainted by a kleptocracy," Wan Azizah said in a statement today.
Last week, Lim (below) had also appealed to Swiss MPs to support the motion.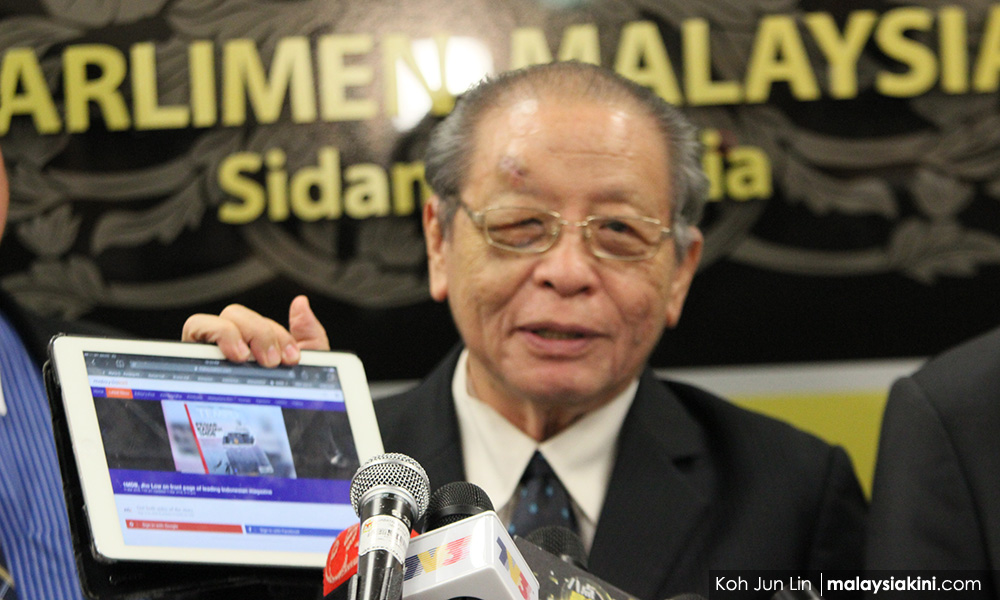 He proposed that the money is held in trust for the Malaysian people instead of being given to the current BN-led government which has refused to acknowledge the 1MDB scandal.
The Swiss government has seized Swiss Francs 104 million (RM430 million) of funds allegedly misappropriated from 1MDB and laundered through the Swiss financial system.
The Swiss government had planned to keep the money on grounds that there were no claimants.
The motion to repatriate the funds back to Malaysia is expected to be debated on Thursday.
Artikel disiar pada March 13, 2018 - 6:19 pm oleh Susan Loo