Changing gov't harder than switching wives or cars, says Adnan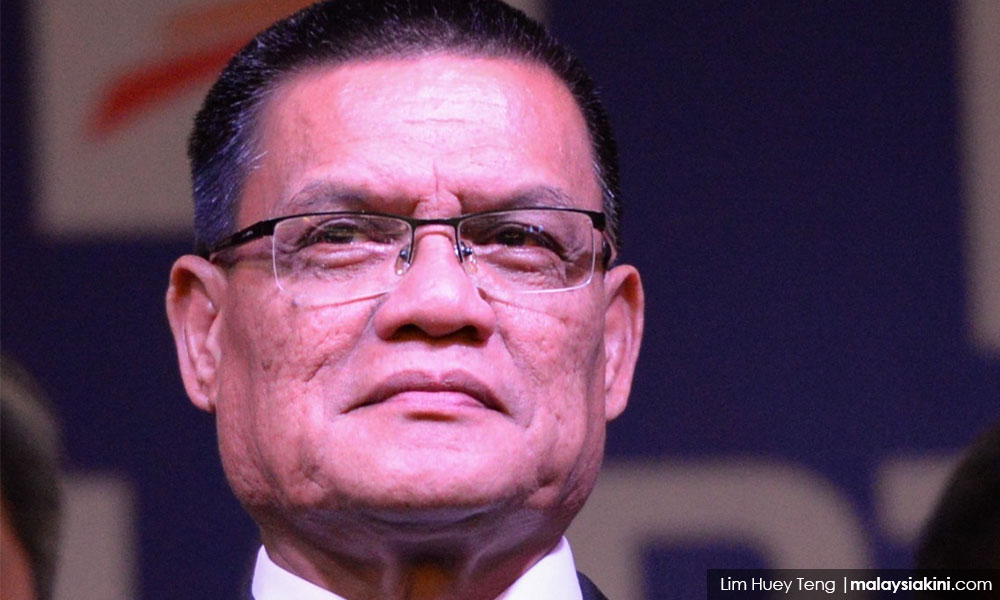 GE14 | Changing the government is not as simple as changing one's wife or car, according to caretaker Pahang menteri besar Adnan Yaakob (above).
Speaking to fisherfolk in Kuantan today, the Umno leader explained that an attempt to change the status quo would result in the destruction of the country instead of boosting its development.
He cited the Arab spring as an example.
"Come May 9 (the 14th general election), the power of the people (voters) will determine the kind of government they will have for the next five years.
"Changing a government is not as simple as changing a car or wife…if you switch to the wrong government, the future will be hard to determine.
"Look at what is happening in Egypt after they toppled Hosni Mubarak.
"The country is no longer peaceful, things are expensive, people are living in fear, fighting and killing each other because of their political differences even though they are all Muslims," he was quoted as saying by Bernama.
Adnan said lessons must be drawn from the mistakes made in other countries.
According to Bernama, the caretaker menteri besar said only a strong government would be able to ensure peace and harmony in Malaysia, which comprises communities from all races, as shown by the BN-government.
Adnan also touched on the circulation of false claims.
He said the people must be wise in determining for themselves which news is true, as many falsehoods and accusations are being hurled at the government, especially on social media.
On Wednesday, the Anti-Fake News Act 2018 was gazetted and came into immediate effect.
Critics claimed that it would further stifle freedom of the media and freedom of expression, while the opposition alleged that the legislation was crafted to shield caretaker prime minister Najib Abdul Razak from the 1MDB scandal.
The caretaker government has denied these claims, with Najib vowing that the law would not muzzle the media.
Artikel disiar pada April 13, 2018 - 8:31 pm oleh Susan Loo