Nephew to take on 'uncle' Hadi in Marang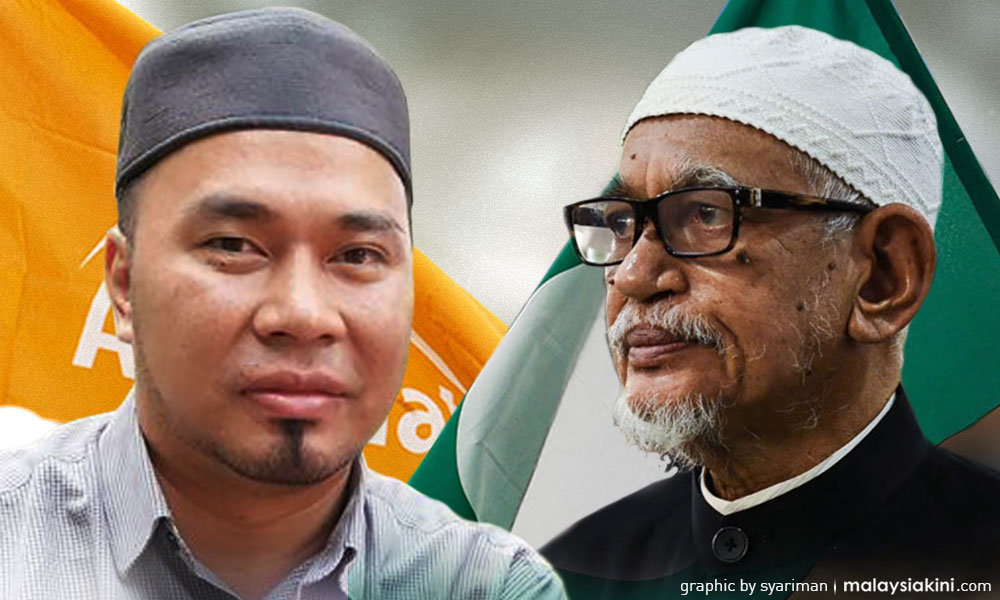 PAS president Abdul Hadi Awang will face his nephew in the May 9 general election if the latter decides to defend his Marang parliamentary seat in Terengganu.
Amanah sources confirmed that the party would be fielding its Marang division chief Miqdad Zakaria, who is related to Hadi's wife.
Speculation that Miqdad would be fielded had been making the rounds since he quit PAS to join the splinter party.
"He wanted to avoid it (contesting against his uncle) but Marang is his area, so he would be contesting (against) Hadi," the source told Malaysiakini.
Hadi first contested the Marang seat in 1986. He won the seat five out of seven times, including in the last general election in 2013.
PAS is slated to announce its candidates for all seats nationwide on April 19.
Whereas, Dr Mahathir Mohamad is to announce the opposition coalition's candidates for Terengganu in Dungun on April 26.
Meanwhile, the source said if Hadi decides on only defending his Rhu Rendang state seat, then the state Harapan would make the decision on who to field.
On April 11, Utusan Malaysia reported that Hadi, 70, has decided to only contest one seat in the coming 14th general election.
PAS has retained the Rhu Rendang seat since 1982.
Artikel disiar pada April 13, 2018 - 8:31 pm oleh Susan Loo