Arul Kanda: 1MDB roadshow prompted DAP to roll out 'big bazooka'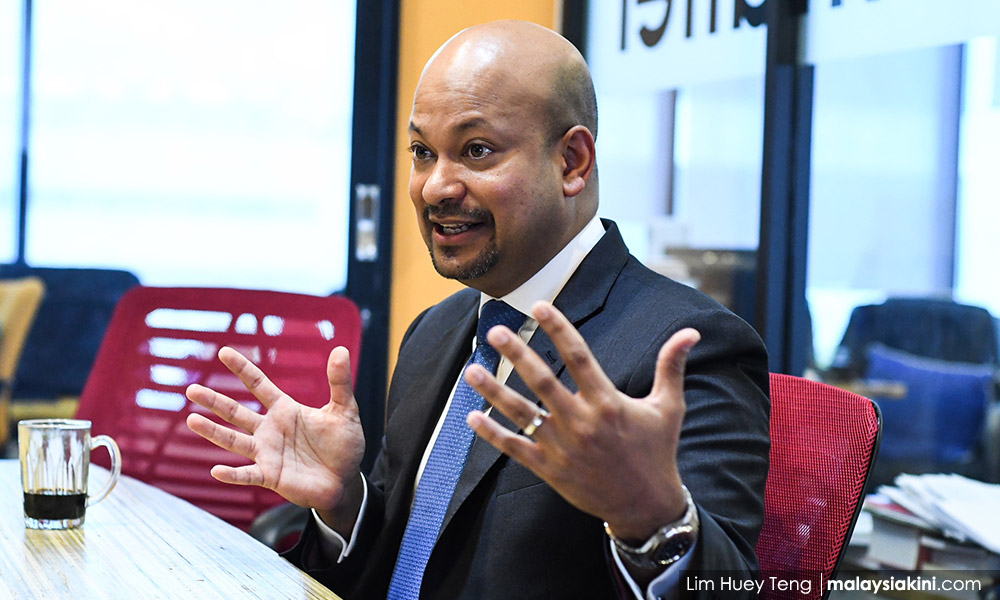 INTERVIEW | In the run-up to the 14th general election, 1MDB chief executive Arul Kanda Kandasamy has been zipping around the country to explain issues plaguing the state fund, which is expected to be a key election issue.
In an interview with Malaysiakini, he revealed a long list of places where he had visited to conduct town hall meetings, which he believes had courted attention from the opposition.
This, Arul Kanda said, included the likes of DAP's Tony Pua, whom he described as his "best friend."
"Each time he speaks about 1MDB, he must mention Arul Kanda. I think the guy really loves me. But what's interesting is also that DAP has recently rolled out a big bazooka, in terms of Lim Kit Siang, the supremo.
"So, to me, it shows that the opposition is genuinely worried and concerned at the fact that we're going around sharing information and facts openly, having question-and-answer sessions and allowing anyone to attend.
"I think this has destabilised them and they realise they need to go one step above Tony Pua, and get Lim Kit Siang to come out and start attacking Arul Kanda to chip away at the credibility, because they are concerned that the message is now getting across," he added.
Arul Kanda was referring to Lim (photo), who earlier this month accused him of peddling fake news about the 1MDB scandal.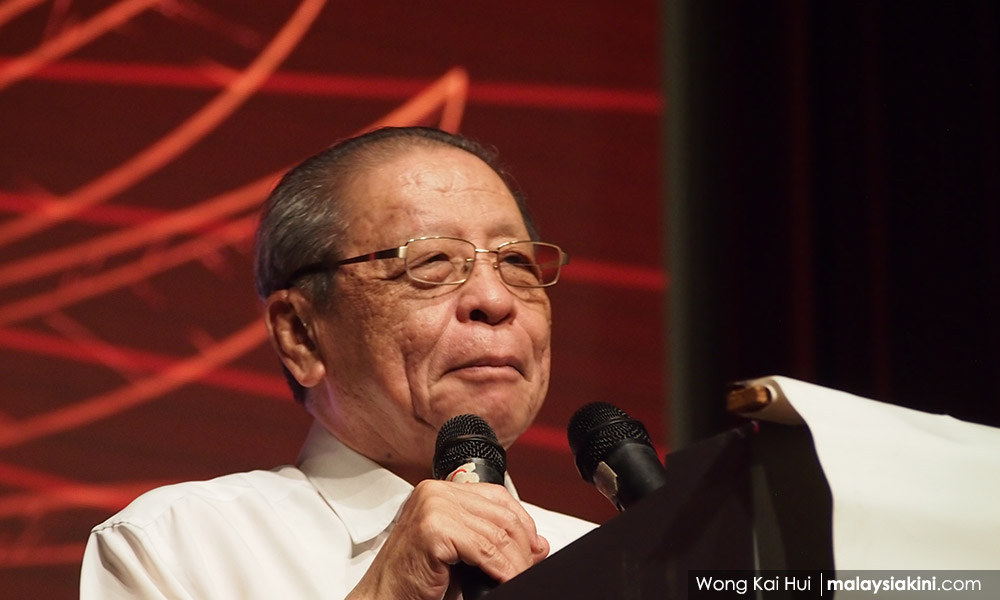 This was after Arul Kanda told Indonesian magazine Tempo in an interview that he had no knowledge of businessperson Low Taek Jho's relationship with Prime Minister Najib Abdul Razak or the latter's stepson Riza Aziz.
"I was giving a truthful answer to which I had no knowledge of the facts and I refused to speculate. So, I don't think you can fault me for that."
Roadshows will go on
Lim had also challenged Arul Kanda to stand in GE14 on a "1MDB ticket" instead of going on a nationwide roadshow.
However, Arul Kanda said he intends to press on with the roadshows.
Asked if this was a form of campaigning on behalf of BN, he stressed that it was his duty to explain 1MDB's position.
"What you have now are the investigations which frankly don't involve us directly," he said, in an apparent reference to the US Department of Justice probe, as well as investigations in several other jurisdictions.
"However, the opposition and the media are spinning these things to implicate the company and by extension, the Finance Ministry and government, to make them look bad.
"So, our role is to give the company's perspective, the story of the events and to give facts. Then people can decide based on that," Arul Kanda added.
Artikel disiar pada April 16, 2018 - 2:58 pm oleh Susan Loo