Vell Paari bakes Dr M – He can't save his bakery, how will he save M'sia?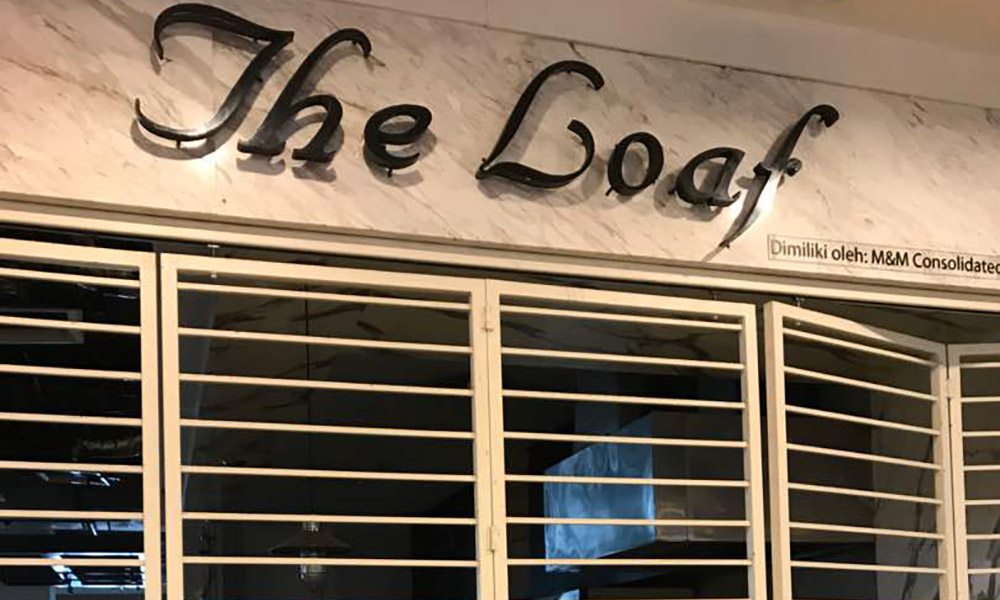 MIC treasurer-general S Vell Paari has thrown former premier Dr Mahathir Mohamad into the oven over the closure of the Loaf Bakery shop in Malaysia.
"Going through everything said in the media, the question is how is Mahathir going to 'save Malaysia' in 100 days, when he is unable to save a 12-year-old bakery from bankruptcy.
"Taking a business approach, Mahathir said the reason he needed to close his bakery was that he could not find investors.
"This is worrying that as PM-designate, Mahathir can't find investors for his bakery, how is he to find investors for Malaysia and develop the country?" he asked in a statement this afternoon.
Vell Paari also pointed out Mahathir's U-turn on the matter.
"I refer to a recent statement issued by Mahathir, who at first denied and then made a U-turn as usual in less than 24 hours by confirming he is the shareholder of M&M Consolidated Resources Sdn Bhd, which operated The Loaf Bakery shop in Malaysia.
"It is unbelievable and to be honest, hilarious, that Mahathir would even lie to the Malaysian public that he owns a bakery shop," he added.
Vell Paari also questioned the reason why the former premier's family members did not invest in the bakery business.
"Mahathir has a minimum of three billionaires in his family. Why can't his family invest in this business?
"Some of them invested hundreds of millions of USD to save a beer factory in the Philippines and its Filipino workers but not the empathy to save the bakery that employs Malaysians," he added.
The MIC leader warned that Malaysians could suffer a similar fate as The Loaf's staff due to Mahathir's incompetency in finding investors.
"Therefore, just as how Mahathir lied he does not own The Loaf and then made a U-turn admitting he is the real owner, he would also make a U-turn on his promises if Pakatan Harapan comes to power.
"This is just all a political ploy by Harapan to fish for votes in the coming GE.
"Finally, Mahathir, it is not Malaysia under the leadership of Najib Abdul Razak that has gone bankrupt as per Harapan propaganda but The Loaf under your leadership," he added.
Artikel disiar pada April 16, 2018 - 2:58 pm oleh Susan Loo